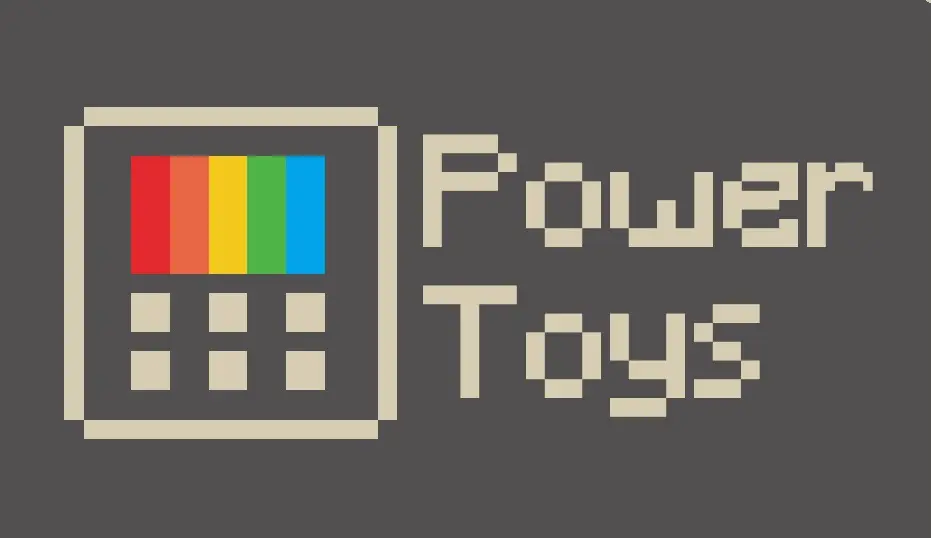 Microsoft is rolling out a new update for its PowerToys platform, bringing a couple of new features to users on Windows. With this release, there is a new Screen Ruler tool, while Microsoft says it will soon introduce an OCR utility.
Starting with the recently launched Screen Ruler, it adds a measuring tool that features four modes: crosshair, rectangular, horizontal, and vertical. Users can switch between these modes through a small popup.
In a more recent update to the PowerToys GitHub repository, Microsoft discusses the upcoming OCR "toy" that will give users the ability to copy text from any part of the screen, including images.
PowerOCR allows users to copy the text by selecting a rectangular region, by clicking a word, or by right-clicking an image file. Microsoft says PowerOCR is still in early development. So, it won't be coming to PowerToys any time soon because developers still need to work on the tool before it goes public.
PowerToys
Back in May 2019, Microsoft rebooted its PowerToys, a modern version of the suite of tools that appeared on Windows 95. The core difference was that the suite is now open source. In April, the company brought a Peek feature to File Explorer on Windows 11.
This new tool allows a "a lightning-fast file preview feature for Windows." In other words, you can see any file within File Explorer by pressing a specific key.
Many users are still sleeping on PowerToys, which remains an under-the-radar suite in the Windows ecosystem. It is definitely worth checking out as there are plenty of interesting tools in the service.
Tip of the day: Having problems with pop-ups and unwanted programs in Windows? Try the hidden adware blocker of Windows Defender. We show you how to turn it on in just a few steps.