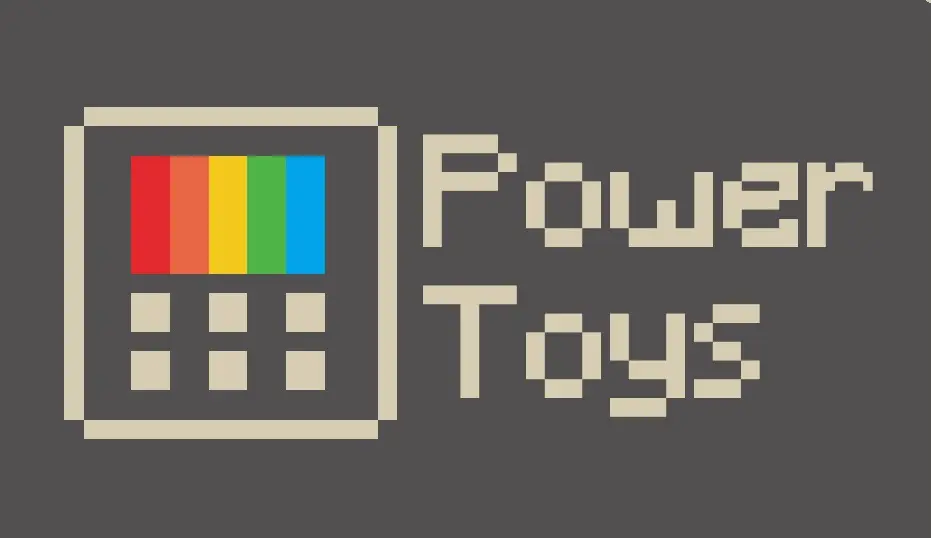 Microsoft is spearheading an effort to bring its Windows 95 PowerToys tool to its latest operating system. The formerly defunct project gave users the ability to adjust obscure settings with TweakUI, open desktop items from a taskbar menu, quickly change screen resolution, and more.
Microsoft will be open sourcing a new version of the tool for Windows 10 this summer, letting power users "squeeze more efficiency out of the Windows 10 shell and customize it for individual workflows".
The first two utilities will be the Maximize to new desktop widget. This will appear when hovering over maximize and will create a new desktop with the app in full screen. For those with a multi-desktop workflow, this will speed things up significantly.
Meanwhile, the windows key shortcut guide will serve as a memorization aid. Windows 10 has a ton of shortcuts most users aren't aware of, from switching taskbar apps to splitting apps. Microsoft has help pages for this, but it's not an ideal solution.
Suggested Features
Microsoft wants to emulate the success of the original PowerToys, but it's not exactly looking to copy it. The features of the Windows 10 revival will naturally be focused on features that are useful today, not just ones from 20 years ago.
As such, it's considering the following:
Full window manager including specific layouts for docking and undocking laptops
Keyboard shortcut manager
Win+R replacement
Better alt+tab including browser tab integration and search for running apps
Battery tracker
Batch file re-namer
Quick resolution swaps in taskbar
Mouse events without focus
Cmd (or PS or Bash) from here
Contents menu file browsing
Of course, the company is also welcoming users' own suggestions and contributions. Several of the features sound incredibly useful already, so it'll be interesting to see what else the community comes up with.