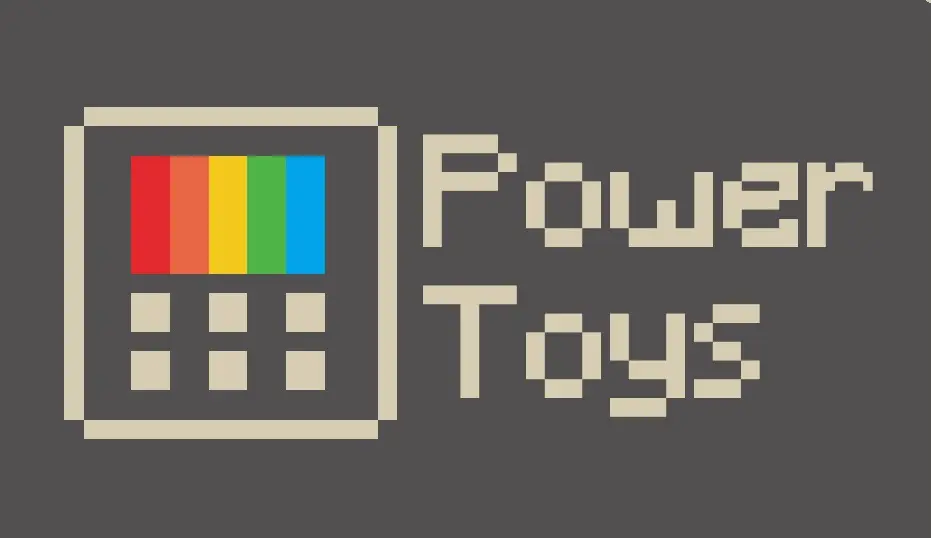 Microsoft PowerToys users are getting a new update, moving to version 0.23. Redmond's collection of customization tools for Windows 10 is unfortunately not getting any new features. Instead, this update is focused on making minor improvements and squashing bugs.
Since rebooting PowerToys, Microsoft tweaked existing tools and added new ones like Keyboard Configuration. As the development team moves towards version 1.0 of the suite, there are constantly new features coming.
Users were hoping the shortcuts to mute microphones and turn off webcams in Windows 10 would return. This feature debuted on PowerToys 0.22, but Microsoft admitted it was an experimental tool. The company now says the feature will return on the next experimental release, version 0.24.
Back to version 0.23, there are a lot of fixes and general tweaks to get through.
Official Changelog
"General
Localization pipeline is flowing from our Github to the loc system and back. 0.25 should be localized now.
The EXE installer should be at parity now with the MSI. Please go to the wiki for (installer args)[https://github.com/microsoft/PowerToys/wiki/Installer-arguments-for-exe]
FancyZones
Fixed bug on not seeing a newly attached screen
Fixed spanning across monitors bug
Added in default layout for new users, a Priority Grid
Added keyboard support to grow / shrink to multiple zones
General bug fixes
PT Run
Multiple crash bugs fixed. Prioritized any users reported along with top hits from Watson reporting
Stopped PT Run from interfering with an install
Fixed folder bug if it had a # in it (Thanks @jjw24 for the PR!)
Fixed a screen flicker for
General bug fixes
Keyboard manager
Multiple crash bugs fixed. Prioritized any users reported along with top hits from Watson reporting
Fixed multiple accessibility issues.
General bug fixes
Preview Pane
Added in Frontmatter and better (but still basic) latex support.
Settings
Fixed scaling issue for responsive design on Image Resizer
Fixed crash on empty color value.
Fixed crash for toggling FancyZones on/off
Fixed 0x00 NFTS crash for settings
Fixed multiple accessibility issues.
Layout adjustments (Thanks @niels9001)
General bug fixes
Dev related
FxCop is being rolled out across all PowerToys. This should catch a lot of possible leaks.
Unified PT Run's log system
PT Run's calc plugin now has unit tests (Thanks @P-Storm)
Dev setup install script now supports VS preview (Thanks @TobiasSekan)"
Recent Updates
This year, Microsoft updated the suite to include the following tools: Image Resizer, Window Walker, File Explorer previews for Markdown (.md) files, and PowerRename. Elsewhere, Microsoft has also brought multi-monitor support to FancyZones.
As we reported in April, a new Launcher is also available in PowerToys
To get the latest version of the service, users can download from the official GitHub page here.