Over the weekend, Microsoft announced it was placing itself as an active potential buyer for social media giant TikTok. While it's clear why such as deal would help TikTok – allowing the company to continue operations in the United States – why would it be good for Microsoft?
TikTok is the latest social media craze and has become the go-to posting platform during 2020. It's something we have seen before. Snapchat and Instagram have enjoyed time as the influencer's platform of choice. Further back, Facebook and Twitter also had their place in the trendsetting spotlight. Now it's the turn of TikTok.
The most obvious reason why Microsoft wants to purchase the company is to get a slice of that action. However, is that enough to make a massive financial acquisition worth it?
Moving Quickly
During last week, it was looking like TikTok's availability in the United States was on thin ice. President Trump said "we're banning them from the United States" as he continues his tech war with China. Like Huawei and others before, Trump's administration argues TikTok is a national security risk because of its links in China.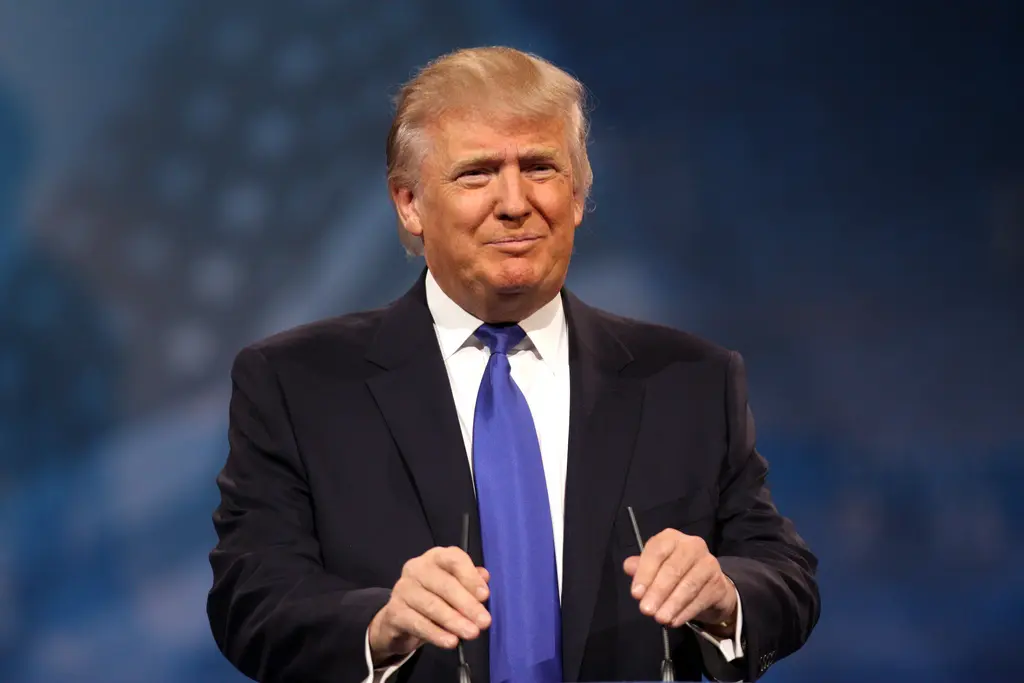 It quickly emerged Microsoft was taking an interest in TikTok's U.S. operations. What's interesting about the situation is the company confirmed it had spoken to Trump about an acquisition. This marks a rare event where a tech company openly discusses its interest in a company before a purchase.
Microsoft CEO Satya Nadella and Trump spoke about the matter on Sunday and Microsoft says discussions are ongoing. That said, it is clear Microsoft has been weighing this move for some time. It is unknown how much Microsoft would need to pay, but it will be multiple billions of dollars.
Just a week ago, Reuters reported on Sequoia Capital and General Atlantic bidding for the entirety of TikTok for $50 billion. Microsoft is interested only in operations in the U.S., New Zealand, Australia, and Canada. Still, this would require a massive outlay considering TikTok claims to have 100 million users in the U.S. alone and is growing.
Microsoft's Risk
Of course, Microsoft is not pursuing TikTok out of some kindness to stop the company being banned in the U.S.
In fact, it may still be banned because early reports suggest Trump is uninterested in an acquisition. If Microsoft does take control of the company's operations in some markets, it would be a complex deal. Certainly, the financial outlay alone may mean Microsoft needs to bring in other investors.
It's not that the company cannot afford TikTok, but more about how much risk Redmond is willing to take. Yes, TikTok is the social media darling of the moment, but does it have longevity and more importantly, can it make money? Social media platforms, for all their users, often struggle to rake in major profit.
Facebook hit gold through ads, but companies like Twitter have not been the goldmines many may presume they are. This may be one of the reasons why Microsoft has largely stayed away from the social media realm, aside from the $26 billion purchase of business network LinkedIn.
A move for TikTok would put Microsoft on the social media map in a big way. It would give the company the hottest service of the moment. It would allow Microsoft to connect services like Xbox, Minecraft, and LinkedIn to TikTok in a meaningful way. These days, Microsoft is not doing much in the consumer space, with a focus on cloud and business pushing the company's success in recent years.
Aside from gaming and Xbox, it's hard to see how TikTok would integrate with Redmond's productivity tools. So, all eyes will be on brands like Xbox to see how TikTok becomes a part of those services.
Learning from the Past
It is worth noting Microsoft has had a sketchy history of consumer-fronted businesses. Most Microsoft watchers know all about the ill-fated acquisition of Nokia's Lumia brand. Within years of the purchase, Microsoft had driven one of the most interesting smartphone brands and its own Windows Phone platform into the ground.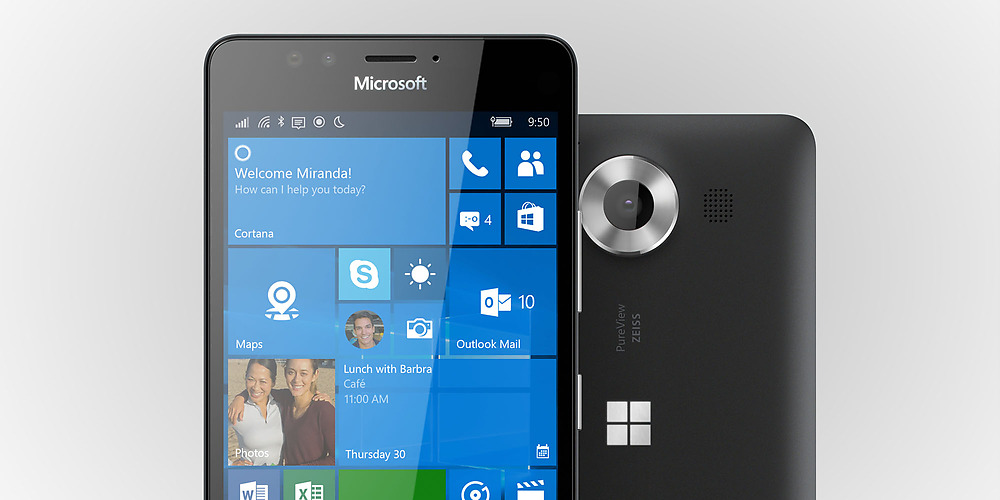 Sure, there are clear differences here. Lumia was not anywhere close to being a leader in the smartphone market, whereas TikTok is currently a go-to service for teens and is enjoying consistent growth. Certainly, some would argue in hindsight Microsoft was buying a losing situation when it acquired Lumia, whereas it would be taking the helm of TikTok in a winning position.
For all the speculation, Microsoft has confirmed its interest in TikTok. If that interest translates to a bid and acquisition, it will be interesting to see how Redmond handles having a successful consumer tool under its wing.