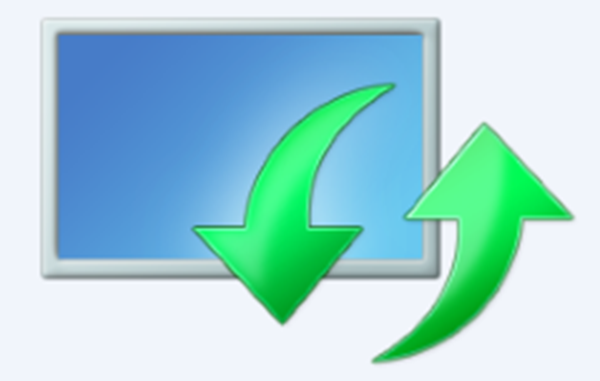 The Security update KB3069114 for Windows 8, which created several installation issues has now been fixed by another patch release from Microsoft. The update had some unknown issue due to which it failed to install on a lot of computers running the same operating system.
Several workarounds were also published to fix this issue, but nothing proved beneficial until the official update showed up.
Microsoft discovered the problem and pushed update KB3096053 to remove the installation issues. The company has suggested to download update KB3096053 first, and then move towards the original update KB3069114.
It said, "Everything should move like a Charm," and explained, "This update fixes an issue in which you may not be able to install Security update 3069114 because of corruption that occurs during the installation. After you install update 3096053, update 3069114 can be installed successfully,"
While installing this update, users should keep in mind that the update will take some time to reach 100%. Microsoft has clearly stated that users should give several minutes while installing the update. Sometimes, it could also seem stuck, but actually, it's taking longer time to install!
With increasing vulnerabilities and cybercrimes, the update KB3069114 is quite critical for Windows 8 users and so is its patch KB3096053. It addresses security vulnerabilities, and keeps severe attackers away from your computer.
So if the patch has shown up on your computer, go ahead with the download else download from the links given below for different versions of Windows
Download Update for Windows 8 (KB3096053) x86-based versions of Windows 8
Download Update for Windows 8 (KB3096053) x64-based versions of Windows 8
Download Update for Windows 8 (KB3096053) x64-based versions of Windows 8 Server
Source: Softpedia