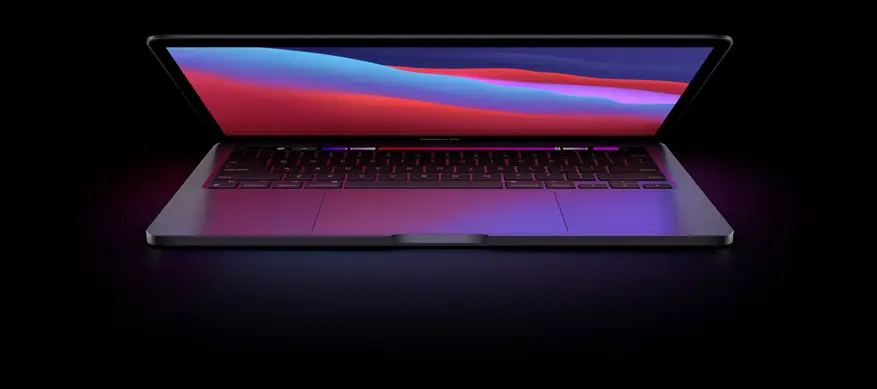 One of Microsoft's core goals Microsoft Edge when it launched with Windows 10 was for the browser to be available across platforms. The company started that journey with mobile Edge offerings, but the experience was limited. However, it was only with the transition to Google's Chromium that Edge because a true cross-platform concept.
Microsoft's browser is now available on mobile, macOS, and Linux and Windows versions 10, 7, 8, 8.1. As Microsoft continues to expand Edge to more users, there are other horizons to cross. No, that does not mean Chromebooks, at least not yet.
But it does mean Apple's new M1 chip. This is the silicon that launched in Apple's first ever ARM MacBook's earlier this month. M1 is receiving rave reviews for performance and battery, and the new generation of MacBook's are expected to be successful.
Microsoft says it will now develop Edge for Apple's new processor.
"M1 support is in the works, stay tuned," the company said on Twitter via its Microsoft Edge Dev channel.
M1 support is in the works, stay tuned 😊

— Microsoft Edge Dev (@MSEdgeDev) November 18, 2020
That's all Redmond is willing to give away at the moment. Microsoft's Chromium stable mate, Google Chrome, has also been announced for Apple's new chips.
With the new ARM MacBooks, Apple is making a direct move towards Microsoft and Windows 10. M1 is a headline-grabbing silicon because it is the company's first venture into ARM-based computing. During its "One More Thing" launch event, Apple even found the time to attack Microsoft and Windows PCs.
Apple is claiming over 2x performance and battery life across its MacBook line. It is worth noting Microsoft was making similar claims once, so nothing is guaranteed yet. That said, Apple has an amazing track record with its own chips and the company also usually delivers on promises it makes at events.