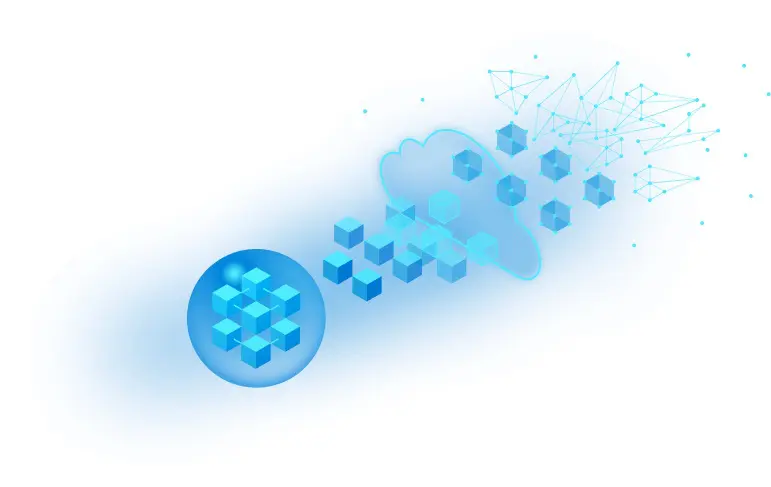 Microsoft Cloud for Sustainability is now rolling out in public preview. First announced at Inspire 2021 earlier this year, the latest vertical cloud solution from Microsoft has only been available in limited closed preview until now.
Microsoft Cloud for Sustainability helps organizations measures, understands, and manage their carbon emissions. They can also give themselves sustainability goals and gain insights on the best ways to achieve them.
The new Software as a System (SaaS) solution creates a central data store for enterprises to see where they can make sustainability gains.
"Microsoft Cloud for Sustainability is a comprehensive, end-to-end digital solution that helps organizations record their environmental footprint, progress report internally and externally, and reduce their emissions, but it's not just about making changes based on what's being reported," says Kees Hertogh, general manager of global industry product marketing at Microsoft.
"It's about using data continuously to make proactive decisions throughout an organization's sustainability journey."
The platform joins the growing "Microsoft Cloud for" range of vertical cloud services. It started with the launch of Microsoft Cloud for Healthcare and in January Microsoft Cloud for Retail was announced. In February, Microsoft revealed three more solutions,  Microsoft Cloud for Financial Services, Microsoft Cloud for Manufacturing, and Microsoft Cloud for Nonprofit.
Carbon Negative Goal
Alongside the announcement, Microsoft also offered an update on its commitment to be carbon negative by 2030. The company remains on schedule to launch between 50 and 100 new green datacenters each year.
Also at Inspire 2021, Microsoft announced a 100/100/0 commitment. This is a vision the company has had for some time that means "100 percent of electrons, 100 percent of the time, are generate from zero carbon sources."
Tip of the day: Is your system drive constantly full and you need to free up space regularly? Try Windows 10 Disk Cleanup in extended mode which goes far beyond the standard procedure. Our tutorial also shows you how to create a desktop shortcut to run this advanced method right from the desktop.