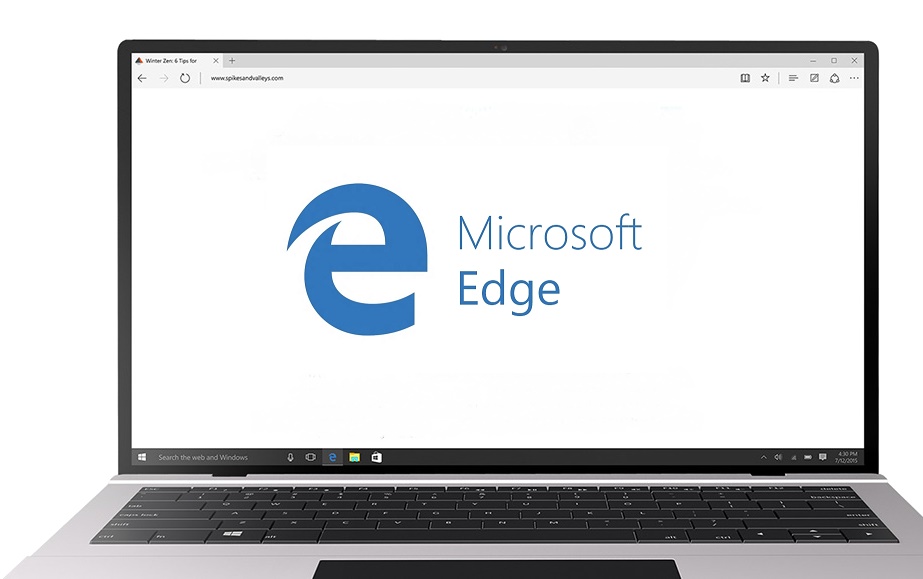 CatBlock is an extension for Microsoft's new Edge web browser that lets users manage which website advertisements they can see or block.
AdBlock is a sort of love hate browser plugin. It stops terrible popup ads from clogging your PC, especially from smaller websites where the ads may even be dangerous.
However, any website owner will tell you that ads are hugely important to keep the page alive (please whitelist WinBuzzer, ads pay the bills), which is why many sites (even huge ones) request users to disable AdBlock.
Most users will customize their AdBlock within a browser, but Microsoft's new Edge browser does not have an AdBlock extension.
That has sort of changes with the introduction of CatBlock, a new extension for Microsoft Edge that performs the same function as AdBlock.
That means CatBlock will allow users to block advertisements on all websites, or the ones they specifically chose, making browser speed faster. As the name suggests, the feature is feline focused and replaces ads with pictures of cats, which is just a gimmick as the extension merely blocks ads and helps websites load faster.
CatBlock appears to have roughly the same feature set as AdBlock, which means users can block custom ads, whitelist sites, whitelist specific pages and YouTube channels, and others.
As Edge Browser is only recently picking up the ability to have extensions, getting CatBlock is not as easy as merely downloading it as you would on Chrome or Firefox. Instead users will need to load it manually by downloading the extension, extracting the folder, and setting up the exe. File.
At the moment CatBlock is only working for PCs running Windows 10 Build 14291 or newer.