Microsoft has moved Project Server 2016 to release to manufacturing (RTM). This follows an early RTM release of the SharePoint Server 2016.
Project Server 2016 provides project management, work management, and portfolio management capabilities for the enterprise.
It allows organizations to initiate, select, plan, and deliver projects while tracking time and budget.
Built on SharePoint Server 2016, Project Server 2016 also provides extensive reporting capabilities through Excel Online in Office Online Server for reporting on all aspects of the project life-cycle.
Microsoft said it used experiences gained from running its cloud service at scale in Office 365 to improve the reliability, scalability and performance of Project Server 2016.
The Project Server 2016 installer is fully-integrated into SharePoint 2016, and there is no need for a separate installer.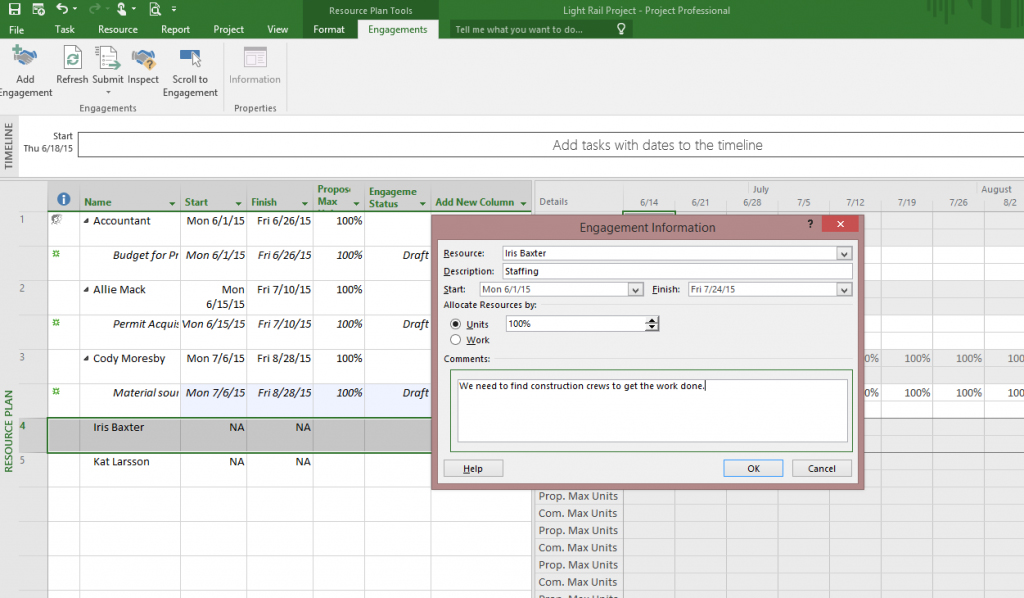 "We are pleased to continue the series of project and portfolio management value we have been delivering through our cloud service as well as the recently released Project 2016 client. As a team, we are continuously improving our products and services. We welcome any feedback through our forums, UserVoice and social channels."
The Project Server 2016 RTM trial download is available here. Project Server 2016 will be available in the Microsoft Volume Licensing Service Center in early May.
SOURCE: Microsoft