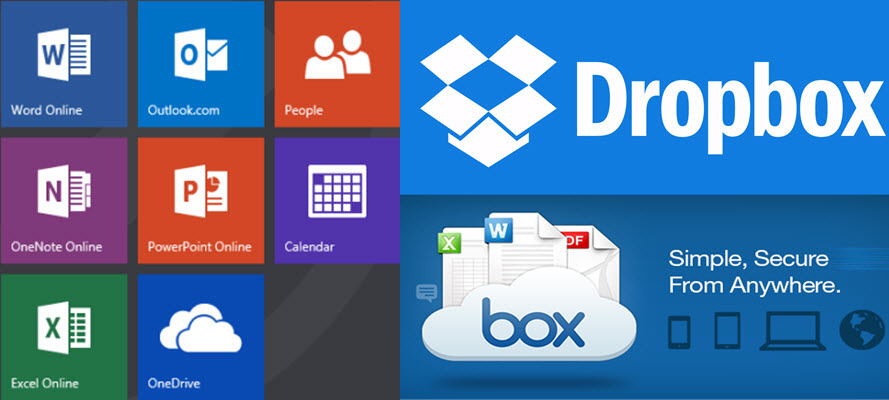 Microsoft allows third-party cloud storage vendors such as Dropbox, Box and others to integrate their services directly with Office Online, Office for iOS and the new Outlook.
Microsoft announced the Cloud Storage Partner Program (CSSP) back in February 2015, which allows storage service providers to connect with Office Online and Office for iOS.
The company will allow real-time co-authoring with Office Online for the user documents that are stored in partner cloud services, and bring all of the CSSP partners to Office for iOS.
Kirk Koenigsbauer, corporate vice president for the Office team made the announcement today, through an official blog post that "Real-time co-authoring with Office Online is now available for users whose documents are stored in Box, Citrix ShareFile, Dropbox and Egnyte. Also starting today, any other partner in the CSPP program can enable real-time co-authoring using standard interfaces."
Koenigsbauer explains that users can now simply use the Microsoft Office app to browse for Word, PowerPoint and Excel files that are stored on their favorite cloud service platform.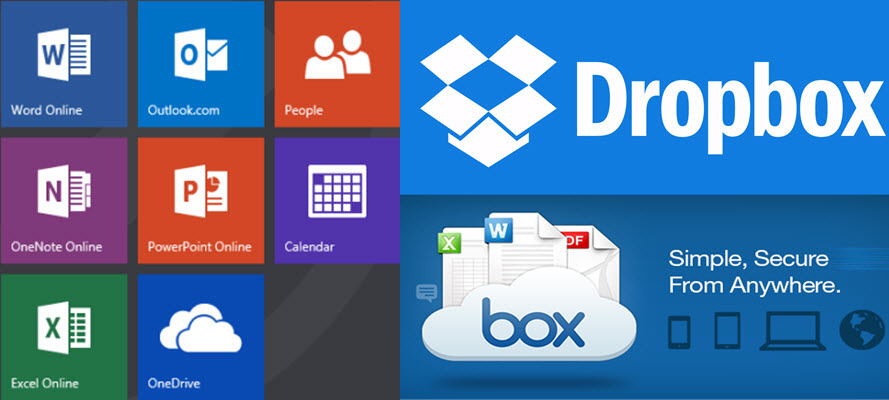 Users can also open, create and edit the document files from within the app, and all the changes will be updated in the cloud. The cloud storage integration is currently limited to OneDrive, Dropbox and Box, while the others are expected to follow soon.
Microsoft also announced that the third-party cloud storage service support will be integrated into the new Outlook as well. Since the Outlook apps on Android and iOS already support Box, Dropbox and OneDrive, "users of the new Outlook can attach files from Dropbox, Box and OneDrive right from their inboxes and they have the option to send these files either as traditional attachments or as cloud-based links."
Source: Microsoft