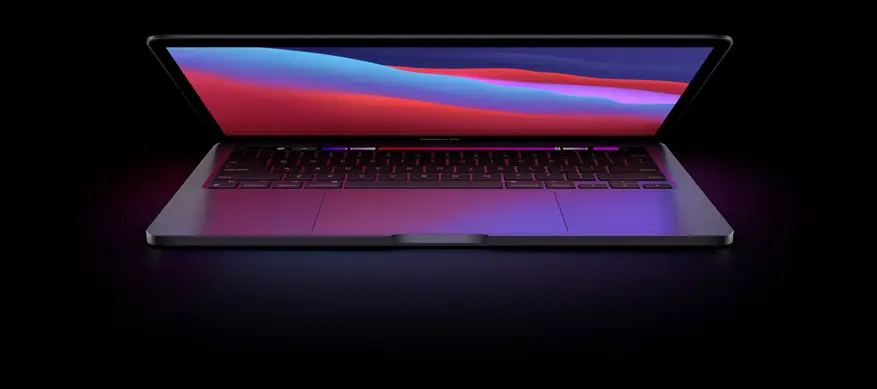 Apple will certainly hold a product announcement window this month, although it remains unclear exactly what the company will unveil. According to Bloomberg's Mark Gurman, macOS Ventura and iPadOS 16 will definitely make an appearance next week.
Along with the software, Apple is also reportedly planning accompanying hardware. So, for macOS Ventura there will be new MacBook Pro models, both 14-inch and 16-inch variants. It is mostly expected that changes will be incremental, although they will get the new M2 Pro and M2 Pro Max CPUs, the update for Apple's current generation M2 processor.
As for iPadOS 16, it will support Apple's launch of the iPad Pro.
However, Gurman believes Apple will not announce all the products at the same time. He does see the MacBooks on the horizon but thinks the new iPad will launch first.
"The company has historically launched new Macs in November, as was the case in 2019 with the initial 16-inch MacBook Pro and in 2020 with the first Apple Silicon-based MacBook Pro, MacBook Air and Mac mini," he says.
Details
Other devices said to be arriving include the new Mac Mini with the M2 chip on board. The Mac Mini has not been updated since 2020.
Gurman also adds that the company will not hold an event to launch these products. Instead, Apple will launch the devices and software on its website. Considering the completely subdued and underwhelming Microsoft Surface Event last week, there does seem to be less appetite for computing hardware launches.
According to Gurman, Apple will now reserve event launches for attention-grabbing products:
"Apple is probably saving its marketing energy for the Reality Pro headset debut next year," he adds.
Tip of the day: When facing an issue with your Apple MacBook you might want to consider fixing it yourself. On Manualsnet you will find the needed Apple Laptop Manuals as Free PDF downloads.