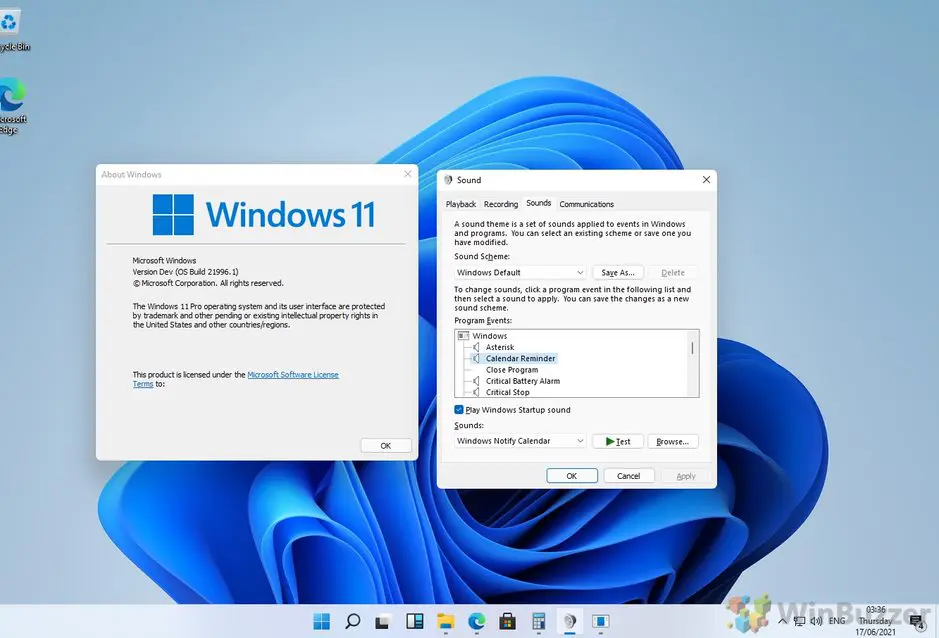 Windows 11 will launch fully this fall after several months in preview following Microsoft's announcement last month. While we know about changes to the platform, such as Android app support, a new Microsoft Store, and a general redesign. Microsoft also confirmed it is returning to an annual update cycle for Windows 11.
Microsoft has now offered details on a piece of information that has not been shared regarding Windows 11. Specifically, when the Long-Term Servicing Channel (LTSC) version will arrive. We already know Windows 10 will be getting its next LTSC update later this year, based on the Windows 10 21H2 update.
However, Windows 11 users will have to wait longer… quite a bit longer. An AMA on Microsoft's Tech Community page confirms the next LTSC versions after 21H2 will be based on a Windows 11 builds.
"We announced the next Windows LTSC would be built on Windows 10, version 21H2, and yes it will be a 5 year support lifecycle. We can expect that the next LTSC *after* Windows 10 Enterprise LTSC 2021 will be built on Windows 11. And it will also keep the 5 year support. However, that's expected in 3 years or so, so anything can happen in that timeframe. If you need to use LTSC for a longer period, we recommend moving to Windows 10 IoT LTSC."
So, Windows 11 will get an LTSC version, but it won't be for a few years.
Reduced Support
Earlier this year, Microsoft slashed support for Windows Enterprise LTSC in half… from 10 years to 5 years. This new support timeframe will start with the release of Windows 10 21H2 later in the year.
Windows 10 Enterprise LTSC is a variant of the platform that allows enterprise customers to use Windows without cloud services. Many organizations are still holding out on cloud migration for various reasons. However, the pull of the cloud is hard to ignore, especially as Microsoft is full steam ahead in support of it.
It seems the company is making life a little more uncomfortable for LTSC customers. Sure, support remains and more builds will come, but that support is reduced and those builds may not drop for years.
Tip of the day: Windows 10s Power Throttling can net up to 11% more battery savings per charge with little negative impact. In some scenarios you might consider turning Power Throttling off for single apps that you want run with maximum performance. Our tutorial shows you various methods to manage Power Throttling.