HERE, the mapping and navigation service, announced that it has decided to remove HERE Maps from the Windows store due to some technical reasons.
The company plans to completely remove its apps, including HERE Maps, from the Windows 10 store at the end of this month. However, HERE apps will continue to work on Windows Phone 8, and will continue to receive critical updates.
HERE was originally created by Nokia, which sold it to a consortium of German auto makers last year.
Citing reasons behind its decision to end a love story with Windows 10, HERE says it would need to rebuild the apps from the scratch.
"In the last few months, we made the HERE apps compatible with Windows 10 by using a workaround that will no longer be effective after June 30, 2016."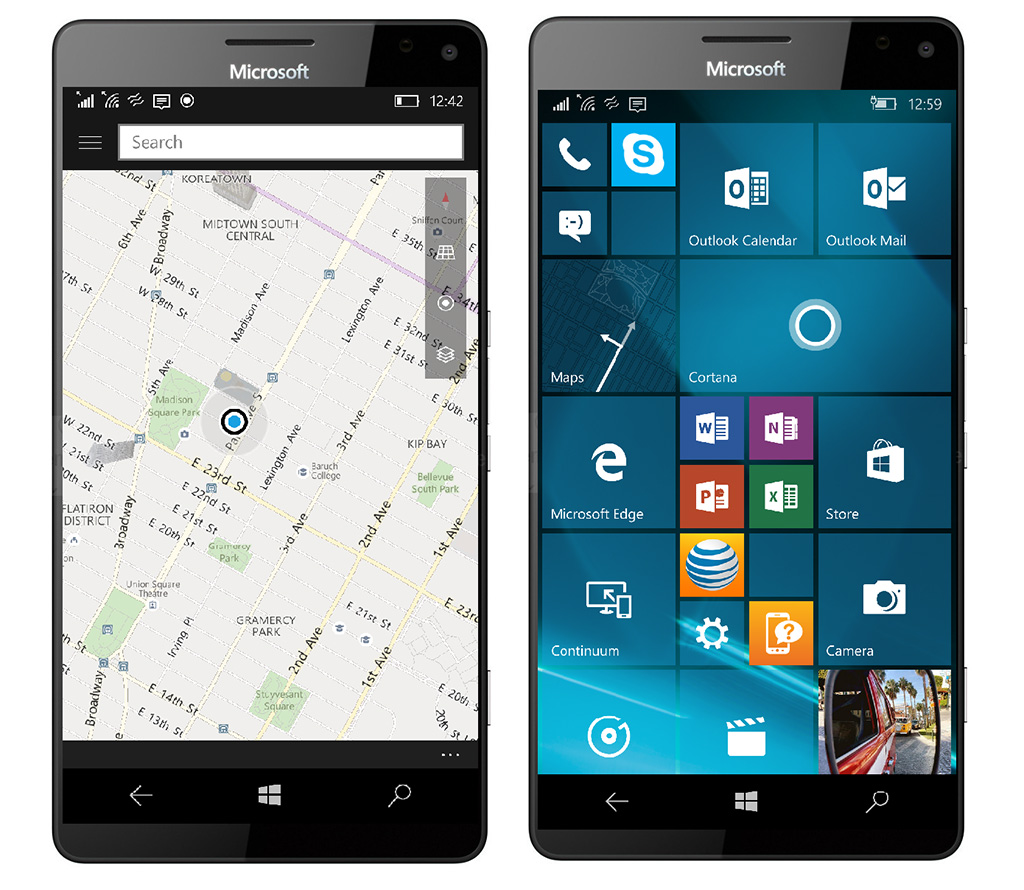 HERE apps will be removed from the Windows 10 store on March 29. They will not work on devices running Windows 10 mobile after June 30.
HERE recommends people to use the Windows Maps app, which contains many HERE elements since Microsoft has developed it using the HERE Platform.
"Based on your comments on HERE 360 and elsewhere, we know many of you are already having a good experience using Windows Maps."
HERE notes that its apps will continue to work on Windows Phone 8 without any disruption. However, the company will not develop any new features, and says that it will limit the development of the apps for Windows Phone 8 to critical bug fixes.
This is big news for the Windows community, but some people believe that this isn't a surprise to Microsoft or HERE. The parties are not going to separate ways. Microsoft seems to be working on its own Maps app that uses HERE data.
Source: Here