Microsoft's latest build 10576 for Windows 10 is rolling out successfully to Windows Insiders. The new build brings several performance upgrades, and includes a new feature to cast media from Edge to Miracast or any DLNA enabled device, connected on the same network.
Using this feature, any type of media such as YouTube Videos, Facebook photo albums or songs on music streaming websites can streamed by clicking on the ellipsis menu added on the right side of the address bar. By selecting the option cast media to device, the content can be streamed on any device of user's choice.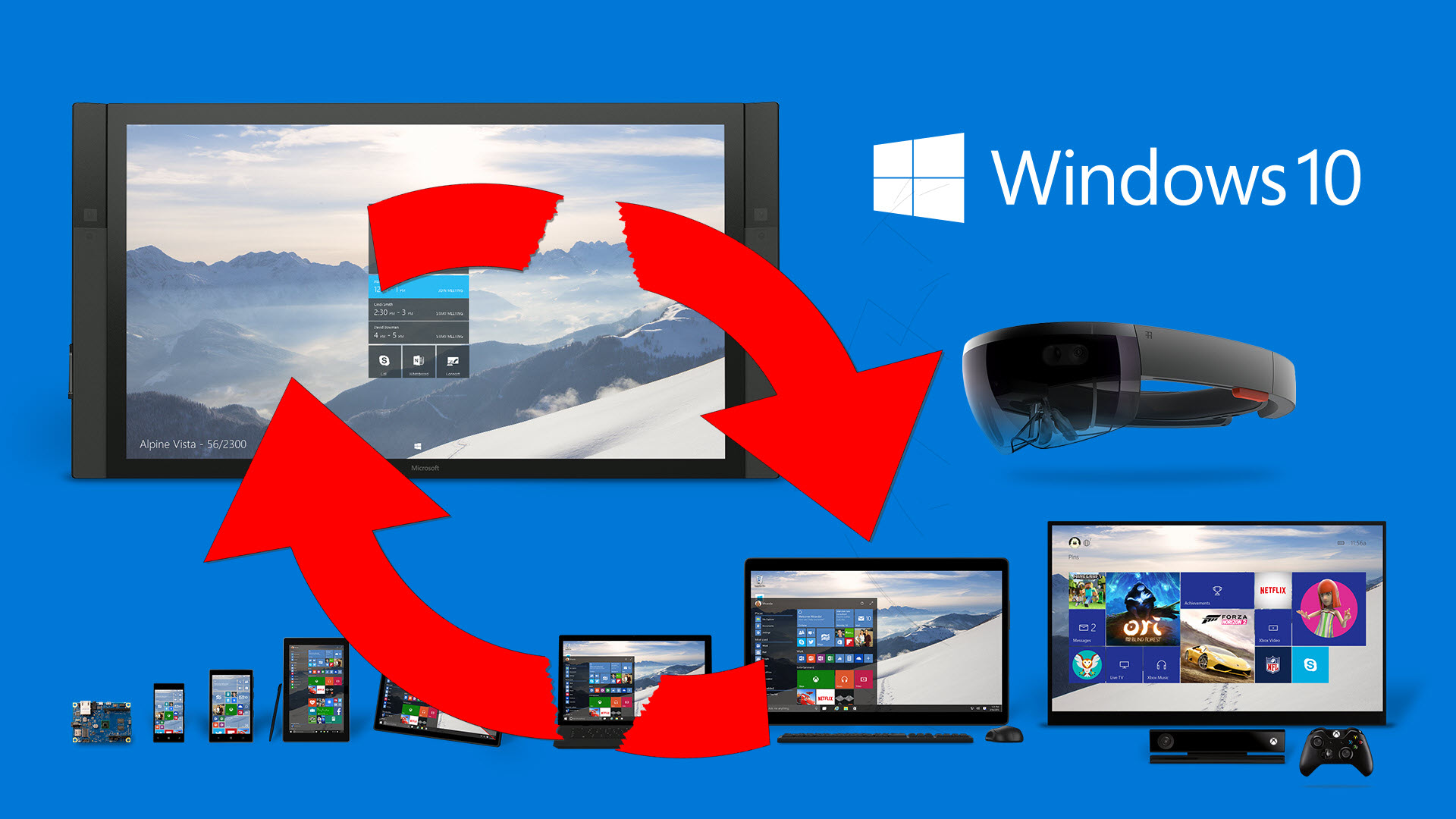 No support for DRM Protected Media
On the downside, media content protected by DRM is not supported for instant streaming. Videos from Hulu and Netflix will run as they used to, but will not stream on a third party device. Anyway, it's just a matter of time when protected media will also be supported for seamless streaming.
Build 10576 brings also a slew of bug fixes and performance improvements over the last public preview build. It includes the ability to ask Cortana while reading a PDF, and features an updated Xbox app with a host of social features. You can ask Facebook friends to join your game, and can also add voice narrations to Game DVR.
Source: WinBeta