groupme

-

search results

If you're not happy with the results, please do another search
Microsoft does not show its GroupMe app much love, but now the app is receiving a direct link to Skype on Android.
In a rare move, Microsoft has updated the GroupMe app on Windows 10 PC, Windows phone, iOS, and Android platforms.
An internal beta build suggests that Microsoft's GroupMe messaging service will soon get the ability to send and receive documents.
The new AI is able to interpret questions and engage in full conversations, while Microsoft says Tay will get more intelligent in her responses the older and more experienced she gets.
Azure Bot Service and Language Understanding Intelligent Service are leaving beta and will be available to customers on Azure cloud.
In a ribbing of Microsoft's political correctness and mistakes with the Tay Chat bot, SNL poked fun of Microsoft over the weekend, with cast members playing employees defending a gay robot.
Zo is the latest chat bot from Microsoft and is available for Kik. Like the company's previous effort Tay, the new bot will learn and adapt overtime and get better at dialog and answering questions.
According to a new report, Microsoft has programmed its Xialoce to avoid controversial subjects like Donald Trump and the Dalai Lama to appease ultra-strict Chinese regulators.
The Azure Bot Service is an extension of the Microsoft Bot Framework. It allows developers to create intelligent bots to be implemented within the Azure cloud platform.
In an interview, the gm of Microsoft Research FUSE Labs says the company is exploring an open bot directory. Bots are a major part of Microsoft's cloud first plans.
The People Bar feature will display icons of contacts in the taskbar, allowing users to reply quickly to messages from Skype, GroupMe and Office.
The new Service Agreement states Microsoft will block Xbox Live accounts using terrorist content. The company has update the sign-in period to maintain a gamertag and made numerous other changes.
The latest AI project from Microsoft is a software that can read images and place captions in a story board.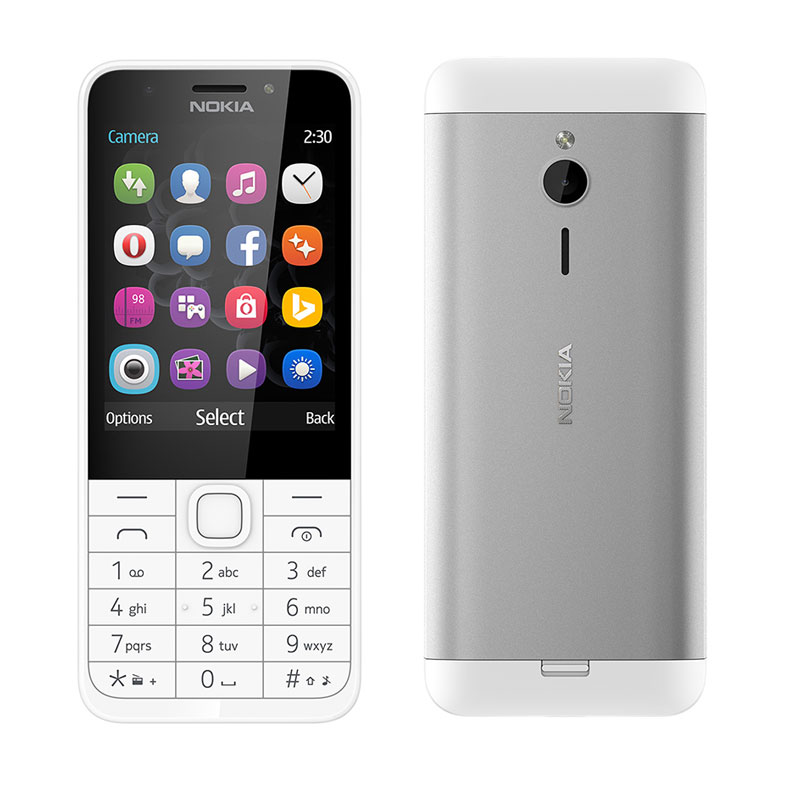 Microsoft has released its new feature phones Nokia 230 and Nokia 230 Dual SIM. All of its specifications are closely identical apart from the Dual SIM feature.