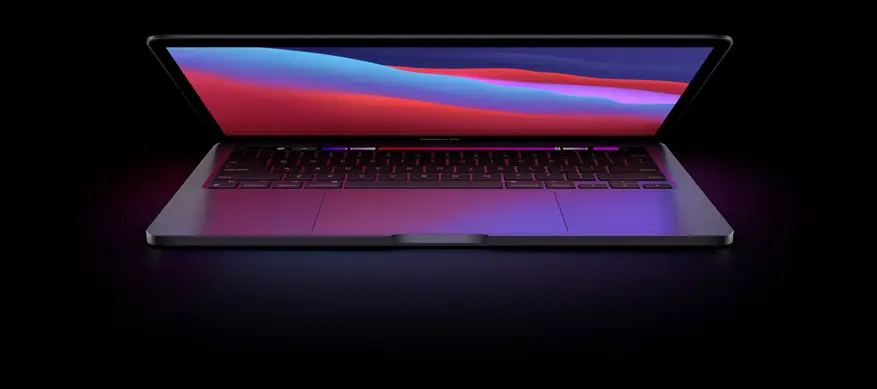 Windows 11 on Apple's M1 platform is not really a thing, or at least not natively. Microsoft has been clear it will not provide the OS for Mac machines running on the M1 CPU. Users have alternatives, such as running Windows 11 on M1 machines through Parallels or hacking through Windows 10. However, an independent developer is working on a way to run Windows 11 natively on Apple M1.
Arminder Singh says he is working on a project that will make Windows 11 on Apple machines a reality. However, he admits the solution is in its early days and he faces a number of obstacles to overcome before it is ready.
"Contrary to how it may appear on the surface, Apple's chips are architecturally very different from standard ARM64 chips from companies like Qualcomm or MediaTek and a lot of hardware enablement needs to be done as a result. Thankfully a lot of work has already been done in this area for Linux through the Asahi Linux project
This is not going to be a trivial project to finish, there's a lot of Apple specific oddities I must account for and things I need to do to ensure the M1 is able to boot Windows in a stable way."
Challenges
Asahi Linux is a pointer to this kind of project that can be successful. If you are unfamiliar, Asahi Linux project allows users to run Linux on Apple machines.
Of course, Apple doesn't really like this sort of thing on its mostly closed ecosystem. As such, there are certain obstacles inherent in Apple hardware that pose challenges to developers. Singh points to the Apple Interrupt Controller (AIC) as a primary issue. Furthermore, he points out the Input-Output Memory Management Unit (IOMMU) of the M1 supports just 16K pages and not 8K.
Singh is honest and says while he will push on with development, the project mail fail at some point. That is why he is holding off providing a launch date for his Windows 11 on M1 project.
You can read more on the development on Arminder Singh's blog post here.
Tip of the day: File History is a Windows back up feature that saves each version of files in the Documents, Pictures, Videos, Desktop, and Offline OneDrive folders. Though its name implies a primary focus on version control, you can actually use it as a fully-fledged backup tool for your important documents.