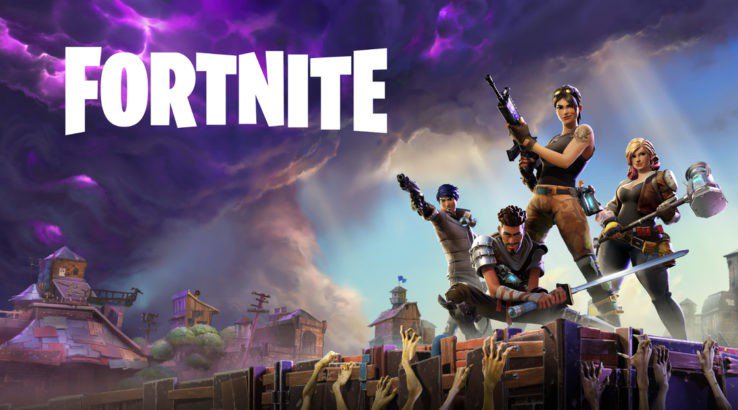 Just about every tech giant is looking to the metaverse as some kind of future where customers/users will spend this time. Epic Games is one of those and the gaming giant is taking its metaverse plans very seriously. In fact, the company has announced a huge round of funding that adds $2 billion to its metaverse development.
Yes, Epics Game is the company behind money printing machine Fortnite and is the developer of Unreal Engine. Yet for some reason the company is looking to investors to fund its metaverse plans instead of dipping into its own cash.
Either way, this time partners like Sony and LEGO Group investment firm KIRKBI are doing the heavy lifting.
What the company's metaverse idea will look like in fruition remains to be seen. In fact, no tech company has really put forward a concrete plan about the nebulous idea of the metaverse will be in (virtual) reality. Once-Facebook-now-Meta is probably the leader with the most fleshed out plans, but even then, it is sketchy what the company wants to do.
Future
That said, it is known tech giants envision the metaverse as a place for entertainment, commerce, and enterprise in one virtual space. Or in multiple virtual spaces at first as consumers and businesses choose the leaders in the market.
As for Epic Games, it is likely Fortnite will play a key role in the company's take on the metaverse. I fact, the game is already hosting some metaverse-type content. Regarding the new round of funding, CEO and founder Tim Sweeny says the money will:
 "Accelerate our work to build the metaverse and create spaces where players can have fun with friends, brands can build creative and immersive experiences and creators can build a community and thrive."
Tip of the day: Though many VPN providers have their own apps, you can in many cases connect to a VPN in Windows without any third-party software. This is ideal if you have a self-hosted VPN or if you're using a PC with restricted permissions. In our tutorial, we're showing you how to connect to a VPN in Windows.