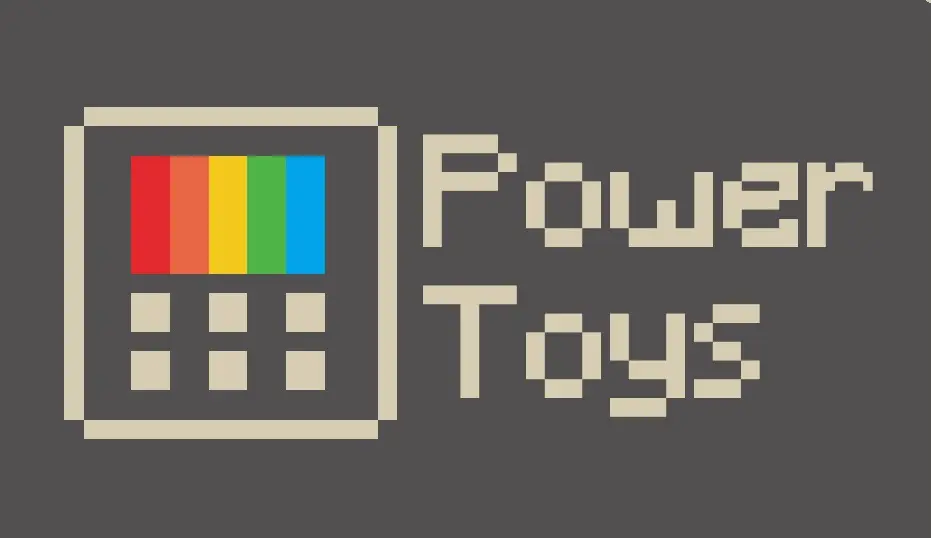 Microsoft PowerToys is getting an update on Windows 10, bringing many changes to the service. In fact, this is one of the biggest recent PowerToys updates that includes a bunch of features across the various tools of the suite.
Since rebooting PowerToys, Microsoft tweaked existing tools and added new ones like Keyboard Configuration. This year, Microsoft updated the suite to include the following tools: Image Resizer, Window Walker, File Explorer previews for Markdown (.md) files, and PowerRename. Elsewhere, Microsoft has also brought multi-monitor support to FancyZones.
As we reported in April, a new Launcher is also available. PowerToys is an open source solution users can download from the official GitHub page here.
Perhaps the biggest change with this update is a fresh user experience for the Image Resizer tool. Launched earlier this year, the tool has been missing a proper UI. Now, Microsoft is bringing its Fluent Design Windows 10 aesthetic language to the feature.
By combining with ModernWPF, the new UI looks and feels like a Windows app. Furthermore, users can now select themes to personalize the Image Resizer.
More than just overhauling the design, the Image Resizer is also getting new features. Among them is the ability to resize images instantly with predefined size choices (Small, Medium, Large, Custom, and Phone).
Other Changes
Across PowerToys, Microsoft is trying to bring the service more in line with the look and feel of Windows 10. As such, window corners are now rounded and look more elegant. Fluent Design is also available on the new Color Picker tool, which allows users to detect and select colors on areas of their apps and desktop.
Below is the full changelog for this update:
Dark mode improvements.
New interface for Image Resizer and Color Picker.
Now allows you to customize Windows for a better multi-monitor setup.