On Monday, we reported on Slack apparently developing call integration with its major workplace collaboration rival, Microsoft Teams. Now, the company has confirmed that feature is launches today. It will allow people to call and receive calls from Microsoft Teams member.
Slack took the integration news a step further by also announcing a similar tool for Zoom. Since the COVID-19 outbreak forced hundreds of millions of people into their homes, Zoom has become a popular video conferencing service.
During Enterprise Connect, Slack revealed the Microsoft Teams link up will be delivered through a new Microsoft Teams Calls app. With the new integration, users can make Teams calls without leaving the Slack app.
As for Zoom integration, it works similarly but uses a VOIP phone connection. It is worth noting, this ability also extends to other services such as Dialpad, Cisco Jabber, and RingCentral. Because it taps into VOIP, users can make real phone calls directly in Slack.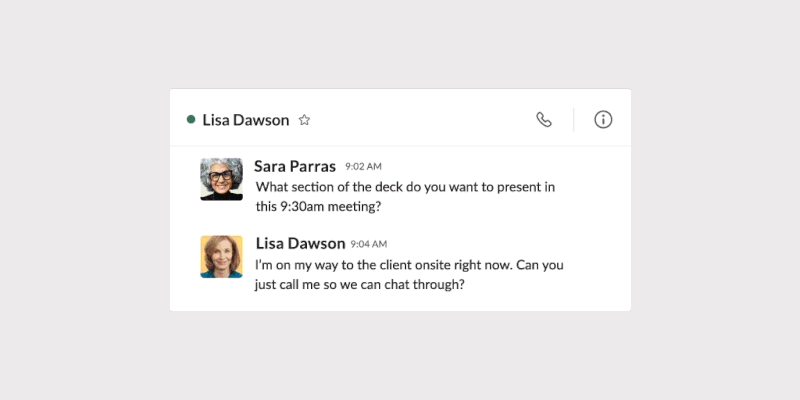 Growth Amidst Pandemic
As the COVID-19 pandemic shows no signs of slowing down, Slack is one of the tech services that has thrived under the global lockdown. Today, the company revealed it has seen a 350% increase in the number of calls made and received during the last month.
Slack had a record 12.5 million concurrent users on its platform last week. Microsoft announced last week Teams has seen its daily active userbase double in the space of weeks, up to 44 million.
As for Zoom, it has seen its userbase skyrocket, but not without some problems along the way. The company's success has seen its service become a major player in the market in the space of weeks.