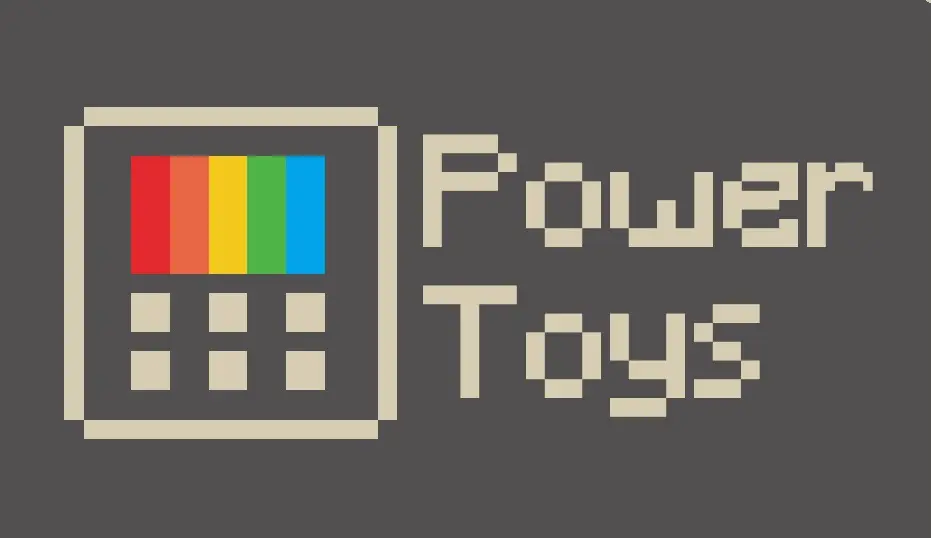 Microsoft is continuing its fast progress on PowerToys with a version 0.15.1 update. The revival of the old service has been met with enthusiasm by Pro users, with features already shipping to enable better window management, bulk renaming, and a handy shortcut guide. For now, then, the focus is on much-needed stability and quality of life improvements.
As preview software, PowerToys has been plagued with some bugs and annoyances, the major one being the requirement for it to run as an administrator. As a Microsoft-published tool, this didn't really feel necessary, and PowerToys can now carry out its tasks without asking for user approval. No more annoying prompts.
When it comes to bugs, the team says it has fixed over 100 issues, though for natural reasons it didn't list every single one. If you're interested, I'm sure you can find them on GitHub.
Users may also notice the benefits of improvements from speedier .NET Framework parts through the use of NGEN. The way Microsoft stores data has also been improved, as has FancyZones compatibility with various applications. Finally, the application will now tell you when a new version of PowerToys is available, saving you checking the GitHub or news sites every day.
As well as current features, Microsoft gave a closer look at its plans for version 1. It wants to improve the FancyZones editor for better clarity and multi-monitor support and make them relative for use on monitors with different resolutions. It's also planning to ship the following new utilities by full release:
Image Resizer
Quick Launcher
Markdown preview pane for Explorer
SVG preview pane for Explorer
Alt-Tab launcher
Beyond that, the team wants to release an improved virtual desktop tool, animated gif recorder, the ability to end a task with your mouse, and more.