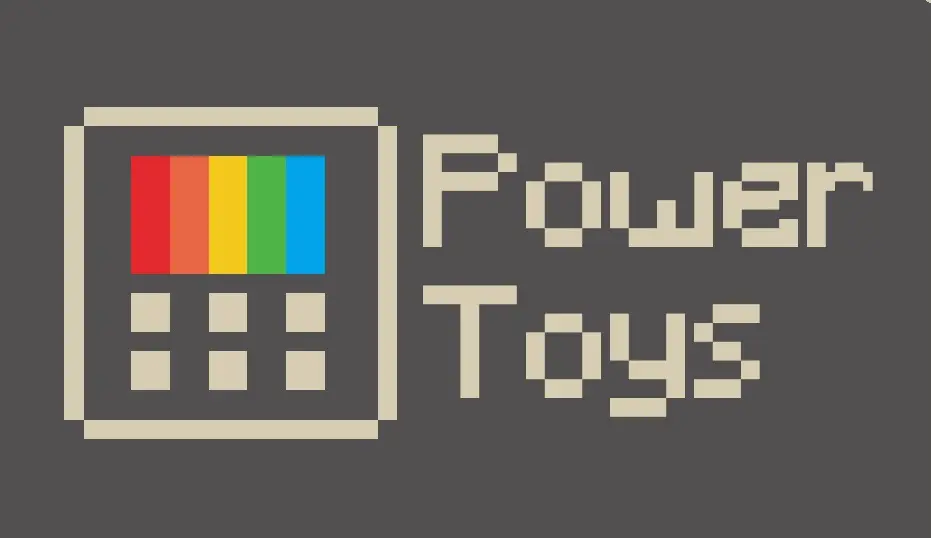 Earlier this year, one of Microsoft's most popular Product Managers left the company and went to work for Facebook. However, Clint Rutkas has not spent much time with the social network and is coming back to Redmond.
On Twitter yesterday, Clint Rutkas confirmed he is returning to Microsoft. His new role with the company is Program Manager on PowerToys, Windows 10 tools designed for power users.
Rutkas was with Microsoft for years, including as Senior PM for the developer platform. In June he decided to move to Facebook as a Developer Advocate. The obvious question about Rutkas' return to Microsoft is why the stint at Facebook was so short?
Of course, Rutkas didn't delve into his time with the social network, simply saying "I decided this was a better fit for me. I love dev tooling," in a separate tweet yesterday.
Thrilled to rejoin Microsoft to help make Windows the best developer platform on earth. I'll be the PM on PowerToys and a few other aspects. If something isn't working as you expected, have a q, or feature idea, please reach out! #winDev #superExcited pic.twitter.com/wbnieYqZg1

— Clint Rutkas (@ClintRutkas) October 22, 2019
PowerToys
Microsoft recently rolled out its re-tooled PowerToys in preview. Two features are part of the preview, which is a reimagining to the suite that has its roots in Windows 95.
With ShortcutGuide, users can hold the Windows key for a customizable amount of time to get a list of keys they can combine it with. This overlay taps into the content on a user's screen, pointing out taskbar elements, shortcuts, and more.
FancyZones is arguably more useful. With it, users can choose between preset window layouts or create their own.
Upcoming features for PowerToys include:
Maximize to new desktop widget
Process terminate tool
Batch file renamer
Animated gif screen recorder