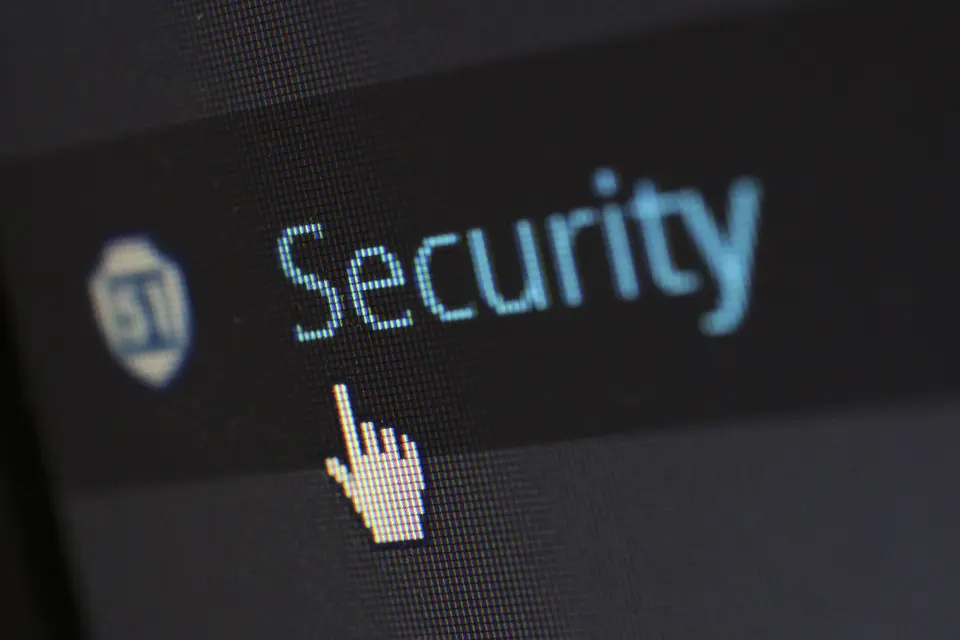 Microsoft has rolled out its last Patch Tuesday of 2016. As usual, the special day brought with it updates for numerous Microsoft services. However, while Patch Tuesday introduces bug fixes and general changes, there are other reasons for the day. Namely, Microsoft uses the event to issue security fixes.
This month the company has detailed the specific fixes it has brought to its services. Out of the 11 security bulletins, six of them were critical issues, Microsoft says.
Microsoft services affected by these flaws includes Windows, Internet Explorer, Edge, Office, and .NET framework.
Below is a list of the fixed issues:
Patch Tuesday
December's Patch Tuesday rolled out yesterday with firmware updates for most versions of Windows 10. The update for Windows 10 Mobile and PC running the Anniversary Update is build 14393.576. However, the patch focused on Windows 10 PC builds and was dedicated to fixing the following issues:
Improved reliability of Security Support Provider Interface.
Addressed a service crash in CDPSVC that in some situations could lead to the machine not being able to acquire an IP address.
Fixed issue where a Catalog-signed module installation does not work on Nano Server.
Addressed issue with Devices left with Hello on for an excessive amount of time will not go into power savings mode.
Addressed issue with gl_pointSize to not work properly when used with drawElements method in Internet Explorer 11.
Fixed issue where Azure Active Directory-joined machines after upgrading to Windows 10 Version 1607 cannot sync with Exchange.
Addressed additional issues with app compatibility, updated time zone information, Internet Explorer.
Security updates to Microsoft Edge, Internet Explorer, Microsoft Uniscribe, Common Log File System Driver.