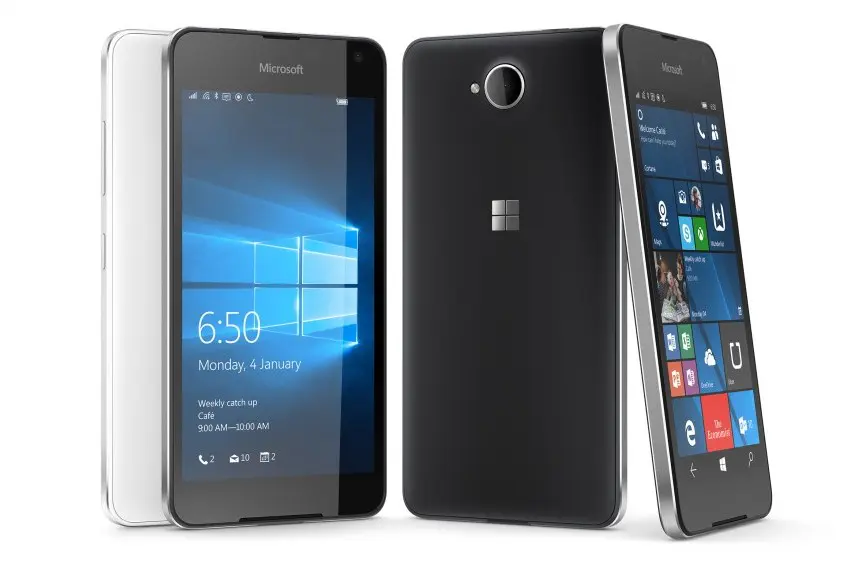 Earlier in the year, Microsoft announced that it was ending production of Lumia smartphones. The company's decision to leave mobile hardware meant inventory needed to be cleared. For the last months, Microsoft has been clearing its stock and selling off Lumia inventory. That has paid off in the UK, where Windows 10 Mobile devices are now sold out.
Of course, this is from Microsoft's official UK store. Third-party sellers will still have Lumia devices in stock. However, even those stocks will not last, so if you want a Windows 10 Mobile device built by Microsoft, time is running out.
Microsoft has achieved the inventory clearance by slashing prices of its Lumia devices around the world. Recently the Lumia 950 and Lumia 950 XL flagships sold out when Microsoft introduced some sizeable price reductions.
A similar sale was introduced yesterday for the Lumia 630. Microsoft cut the price by £30 (28%) to £79 for a limited time run that would end on December 16. Customers didn't need that much time, though. The sale was very popular with pre-Christmas consumers and the Lumia 630 was sold out within the day.
Considering the Lumia 630 was the last remaining Windows Phone from Microsoft available, that's the company's own hardware sold. Customers can still get the year-old Acer Liquid Jade Primo, priced at £209.99; and HP's flagship, the Elite x3, which costs £706.80, including a desktop docking station.
Microsoft's Smartphone Plans
While Microsoft is now officially out of the mobile hardware market, the company insists it is not permanent. In a report we published last month, we discussed Microsoft's plans to launch a smartphone in 2017. That could be the company's much-rumored Surface Phone.
Microsoft Executive Vice President of Windows and Devices Terry Myerson explained the company's plans in October:
"Technically, there are really two things that are unique about Windows Mobile. One is cellular connectivity and the other one is the ARM processors that are there. And I think both cellular connectivity and ARM processors have a role in the technical landscape of the future.
So we're going to continue to invest in ARM and cellular. And while I'm not saying what type of device, I think we'll see devices there, Windows devices that use ARM chips. I think we'll see devices that have cellular connectivity."