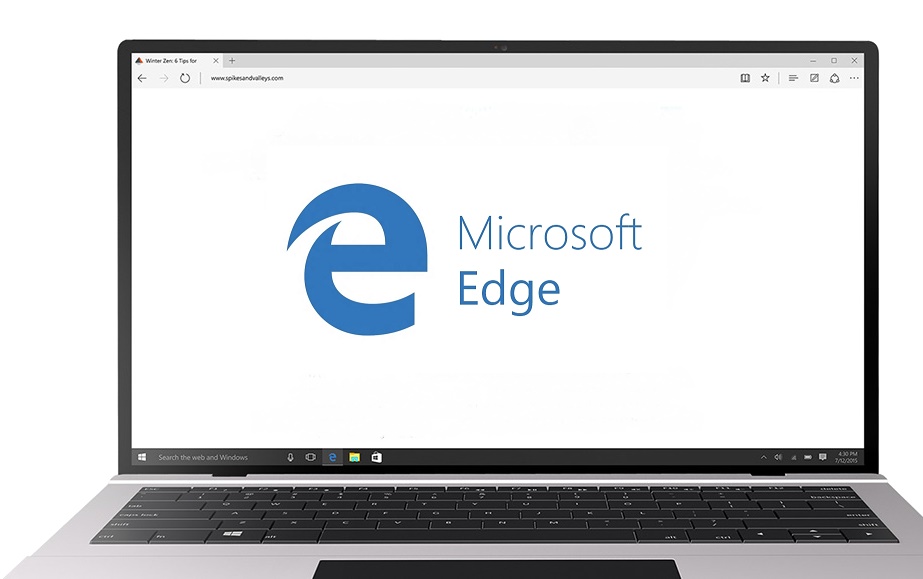 Despite there still being issues with the last Windows 10 Cumulative update, Microsoft is back with another. The company has today announced Windows 10 Anniversary Update build KB3197356. On its official release page, Microsoft says this update has been sent out to fix an issue with Edge.
That's quite interesting as this comes the same day as Microsoft rolled out a fix for its last cumulative update. As we mentioned, this update fixes an issue in Microsoft Edge. The company must have thought this was serious enough to solve quickly.
"This cumulative update resolves an issue in which some sites do not load in Microsoft Edge after KB3194496 is installed. This issue occurs when a user is on a page that specifies a character encoding hint that isn't present on the computer, and the user browses from that page to a location that uses HTTP redirection," Microsoft explains.
Patch Tuesday is a just a few days away, but Microsoft obviously thought this couldn't wait. The company has had a poor record recently with cumulative updates. Some of them have been broken and needed later fixes. At the moment it seems that update KB3197356 is running smoothly. That's expected considering it has been released for a specific purpose.
However, we are hearing from some users that they are not seeing this update yet. If that's the case for you, get it manually by heading to Microsoft's download links (x64 and x86).
Previous Update Fix
Earlier today, Microsoft rolled out a fix for a previous problem caused by Windows 10 14393.222. That build arrived in a cumulative update last week by was dysfunctional. Users reported that trying to install the update would cause system crashes.
After several users posted workarounds on the support forum, Microsoft finally arrived with a more permanent solution. My colleague Ryan Maskell explained the fix this morning:
"The fix comes in the form of an installer file. Rather than direct registry edits, it comes as a .msi file called "Update Registry."
Running the file opens a cmd window which then runs several lines of code before closing. It's totally safe and doesn't require fiddling around like the previous workaround."