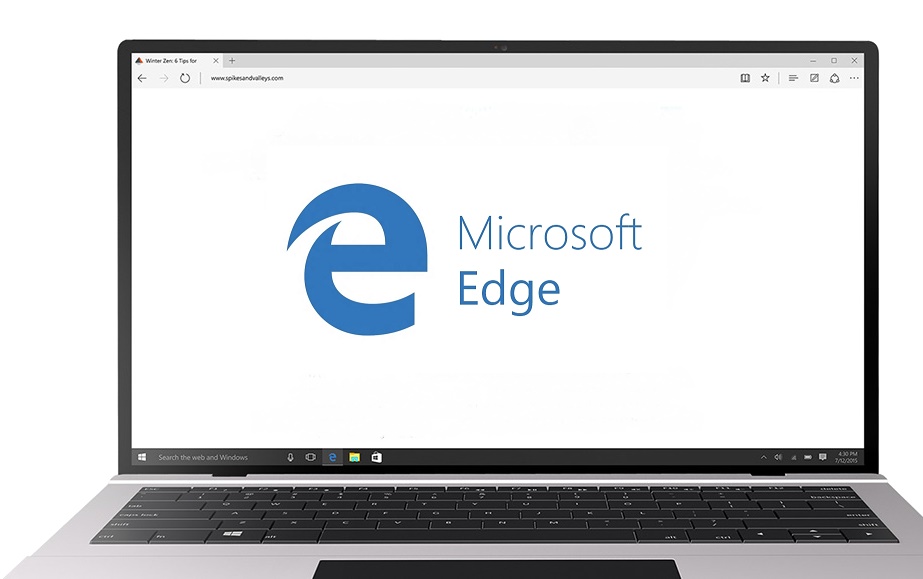 According to September data from NetMarketShare, Microsoft Edge was only able to retain its 5.16% desktop browser share last month, amidst the continuously growing Windows 10 user base. In the same time, Internet Explorer fell from 27.38% to 25.48%. New data from Net Applications, however, paints a similar scenario, with the combined browser share of Internet Explorer and Microsoft Edge being down 1.9 percentage points to 30.6%. Based on Microsoft stats for Windows 10 installations and those numbers, Computerworld estimates that about 292 million users might have switched from Internet Explorer or Edge to another browser.
Although Microsoft continues to improve the limited feature set of Edge, which now also supports extensions, this so far has no effect on retention. Edge has not gained more market share at all amidst a large increase of Windows 10 instalations. While every new Windows 10 user gets introduced to Microsoft Edge as the default browser, many of them quickly seem to jump off to Chrome or Firefox. Hiding Internet Explorer as a secondary option inside Windows 10 might not be the smartest move either. As many users might not even notice the option to Internet Explorer instead of Edge, this could translate into a even bigger drop-off rate.
Google Chrome dominates, Firefox Recovers
The big winner is Google as
Chrome
continues to expand its lead dramatically. Since January, Chrome usage has increased 19.36%, corresponding closely with the 18.34% reduction in Internet Explorer usage. Chrome now dominates with more than half of the market share.
Mozilla
's Firefox, which had experienced a downturn in usage earlier this year, with usage dropping nearly 4% from its high earlier this year. However, in June Firefox took steps to improve the browser. Mozilla took steps to improve the tabs, making it easier for users who use both the
mobile
and desktop versions of Firefox. Additionally, Mozilla took steps to improve the quality of Youtube videos viewed in the browser. In response to these changes, usage has started to rebound, increasing 1.5% in the last month. Meanwhile, usage of
Apple
's
Safari
browser continues to dwindle as fewer users are using  
MacOS
. Expect this trend to continue.