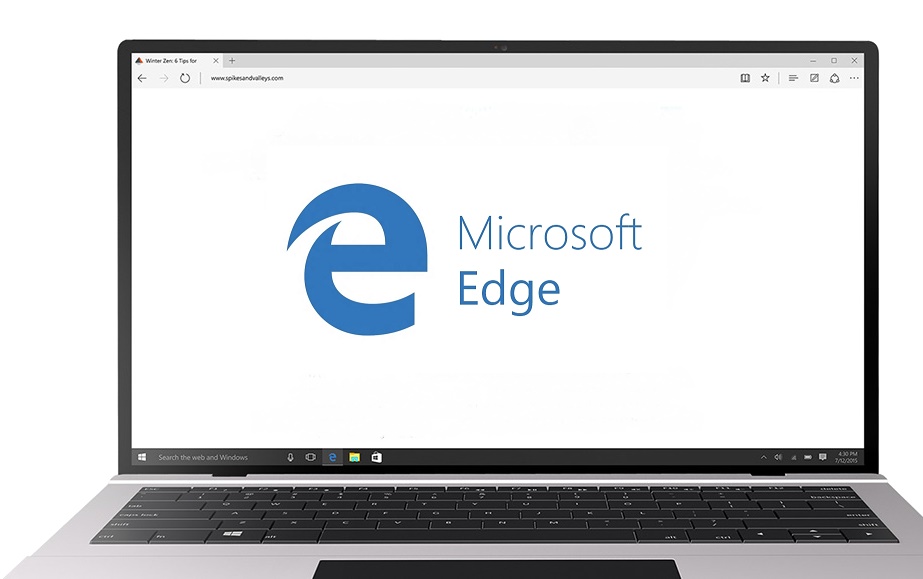 The roll out of the Windows 10 Anniversary on August 2 brought a number of changes to the platform. One of them is EdgeHTML 14, as Microsoft announces on the Windows blog. This is the company's update to the Edge browser, and Microsoft says its stretches across Edge and all its parts.
Much anticipated Edge extensions are available in this update. Other new features include a better design and easier accessibility. Microsoft adds that it is "doubling down" on security, efficiency, and performance.
Extensions are a big part of Microsoft's plans for Edge in 2016. The company announced at the start of the year that extensions would be coming to the browser. Since then the feature was rolled out in preview and developer support has been solid. With the Anniversary Update, end users not get extensions and developer support should grow.
Microsoft says EdgeHTML 14 makes Edge the most accessible browser on the market. An improved browser frame and rendering engine make navigation easier and support for the modern UI Automation accessibility framework is available.
The company is still pushing Edge as the best performing browser available. The company has once again posted its battery power test from a few months ago. That test sparked a mini-war with Opera and pointed out how poor Google Chrome is at power efficiency.
In terms of security, Microsoft cites recent improvement for creating a safe browsing experience:
"Microsoft Edge set a new high bar for security, improving all aspects of exploit protection and isolation with features like multiple AppContainer sandboxes and by running as 64-bit by default. In November, we added Code Integrity and image load restrictions to prevent malicious DLLs from being loaded and prevent unwanted DLLs from being injected into the content process."
Faster Browsing
What users really want as a fundamental core of browsing is a fast experience. The company says EdgeHTML 14 brings a fine tuned performance, which benchmarks positively against rivals like Chrome. Memory optimization in the Chakra JavaScript makes browsing smoother. JavaScript APIs like frame.contentDocument, iframe.contentWindows, scriptElement.src, and requestAnimationFrame reduce callback, the company says.
If you are rocking the Anniversary Update, how are you finding the new Edge experience? Drop us a comment to let us know.