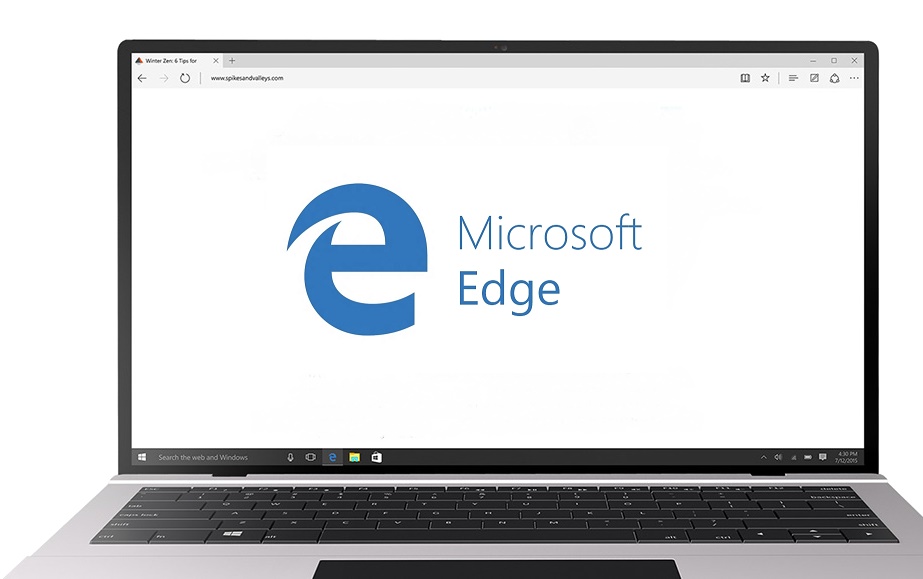 The company says Edge support will be added for WebM, VP9 and Opus codecs when the substantial Windows 10 Anniversary Update arrives.
Microsoft is continuing to beef up the feature set found in its new Edge browser, which has come a long way since its launch 10 months ago.
Indeed, at launch Edge seemed a little unready, especially when compared to rivals such as Google Chrome. Since then Microsoft has been adding new features, like extensions, and sorting out security to make Edge a much more enticing option.
The Edge Dev Blog said there are more features to look forward, with the Windows 10 Anniversary Update will be used to roll out plenty of new goodies.
Chief among them, according to the blog post, will be Edge support for Web Apps built on WebM, VP9 and Opus audio and video codecs.
"Microsoft has been providing support for Media Source Extensions (MSE) since Windows 8.1, initially through support for ISO-Base Media File Format (ISO-BMFF) content that uses fragmented MP4 containers with H.264/AVC video and AAC audio. More recently, we added support within MP4 for H.265/HEVC video and Dolby Digital multi-channel audio, formats targeted at high-performance media."
The company says that open-source WebM container and the VP9 and Opus audio and video codecs will be supported in the browser from EdgeHTML 14.14291. The codecs will be useable by websites using Media Source Extensions (MSE), while Windows Web Apps will also be able to use the codec formats.
All of these changes will be made from the release of Windows 10 Anniversary Update, which is expected to be launched this summer.
"We are adding support for these formats to simplify building interoperable websites, and to provide an alternative format for compressing 4K video content. To try them in Microsoft Edge, please install the most recent Windows 10 Insider Build."