The United States government and Apple say users on Microsoft's Windows platform should delete QuickTime after Apple announced it would end support immediately.
The US Government is urging Windows PCs users to uninstall Apple's QuickTime software if they already have it installed on their PCs.
QuickTime is a video software that has been available on Microsoft's Windows platform for a long time, offering a service to play internet video and play media in numerous file formats.
Apple announced this week that it was completely stopping support for the service on Windows machines, including no more updates for QuickTime 7 and no more fixes for security issues.
The software is now entirely open to exploitation from malware and other attacks, allowing hackers to take control of system or get personal information from users.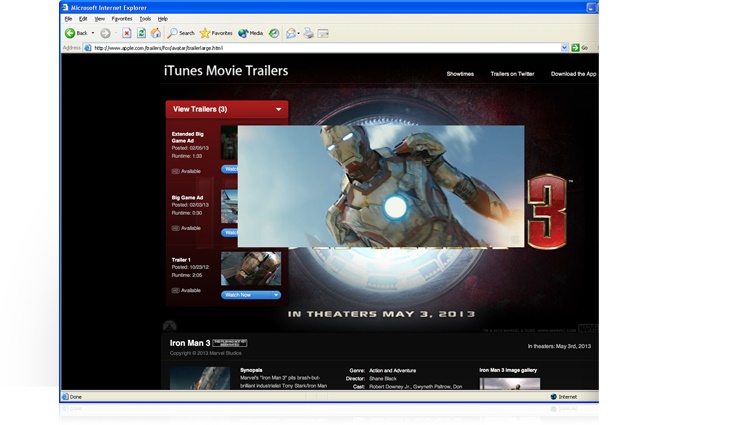 Because of Apple's decision, the US government is warning users running QuickTime on their PCs to delete the software. Those of a certain vintage will remember when QuickTime was hugely popular around the turn of the century, but these days it is not used as much.
Many services have their own video players on Windows, and the switch to HTML5 has meant there is little need for QuickTime. Apple obviously knows this and even the company has urged users on the Windows platform to delete the software and all of its plug-ins from their system.
Two vulnerabilities have already been discovered, so without Apple support it really is better for the software to be removed entirely and without a trace.
Luckily, uninstalling QuickTime on Windows 10 and older builds is really easy. Head to Control Panel, select Programs/Programs and Features and then right click QuickTime to start the manual installation process.
Apple has said it will continue to support QuickTime on its own Mac platform, but considering few are embedding with the software and it feels obsolete, we imagine Cupertino will cut support across the board soon.