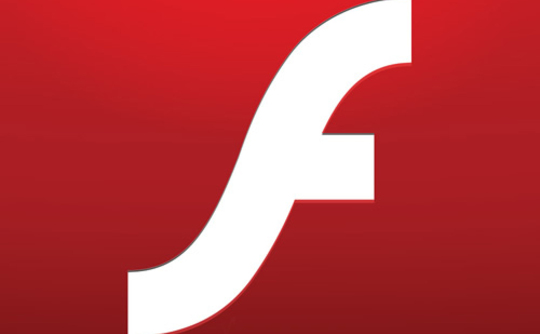 Performance and power saving features will be added to the Windows 10 Edge browser, but Microsoft is urging the developer community away from Flash and towards more modern solutions.
Microsoft has announced that it is giving users more control over Flash in the next update for the Edge web browser.
The company says its new Windows 10 browser "should be a dependably safe, performant, and reliable for our customers".
With the upcoming Anniversary Update to Windows 10, Microsoft will introduce features that give users more control over the power consumption and the resources used by Flash.
Microsoft Edge will achieve this by automatically pausing content on a website that is not important to the page, a feature that is currently available for Windows Insiders to test through Windows 10 build 14316.
However, while the company is giving users more control over Flash in Edge, Microsoft is still making it clear that the future is very much away from the aging software platform. Indeed, in an official blog post, Microsoft goes as far as highlighting newer standards like Encrypted Media Extensions, Web Audio, and RTC are better than Flash in terms of both security and performance.
"We encourage the web community to continue the transition away from Flash and towards open web standards. Standards like Encrypted Media Extensions, Media Source Extensions, Canvas, Web Audio, and RTC offer a rich way to deliver similar experiences with increased performance and security. We will continue to work within the W3C to ensure standards unblock all developers to fully transition away from Flash."

– John Hazen, Principal Program Manager Lead, Microsoft Edge
There is no getting away from the fact that Flash is still widely used though, such was its popularity when it was THE multimedia platform of choice for most developers. Microsoft is urging the community to move away from Flash, but the company recognizes that it should still provide services to improve Flash's performance and to make it more secure.
The upcoming Edge upgrade bundled into the Anniversary Update on Windows 10 will automatically pause all Flash content (animations, ads, video, etc.) on every website, unless the user specifically clicks to see the content.
Microsoft says the benefits will be lower power consumption and will enhance performance on websites, while even combatting potential security risks. If the content is "central" to the page then it will not be paused.
SOURCE: Windows Blog