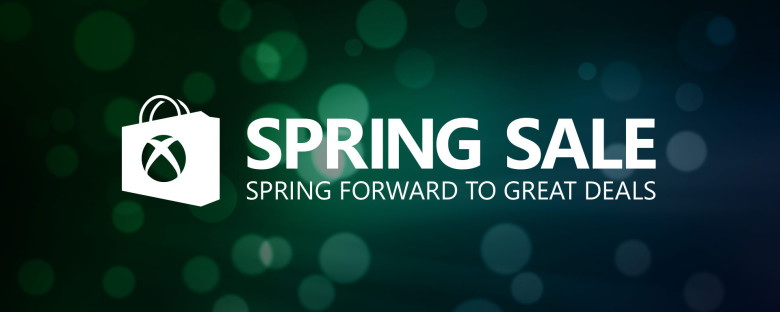 Massive deals are available on a plethora of Xbox One games during this week, while Xbox One consoles have also received a limited price cut.
Microsoft has introduced its 2016 Xbox Spring Sale, giving customers the chance to have sizeable savings on a range of game titles and a price cut on the Xbox One console.
The Spring Sale will be running from today (March 22) to March 28 and there are over 150 game offers available, with between 40-60% off the original price.
Additionally, customer who are members of Xbox Live Gold will receive discount of 10% on top of the initial price drop.
On top of software discounts, Microsoft is also cutting the price of the Xbox One to $299 for a limited time.
The deals are pretty significant, so this is certainly the week to buy an Xbox One and/or games if you have been waiting to do so. Microsoft is also making it a lot easier form newcomers to sign up for Xbox Live Gold, allowing those running either the Xbox One or Xbox 360 to sign up to the service form just $1 through the first month of membership.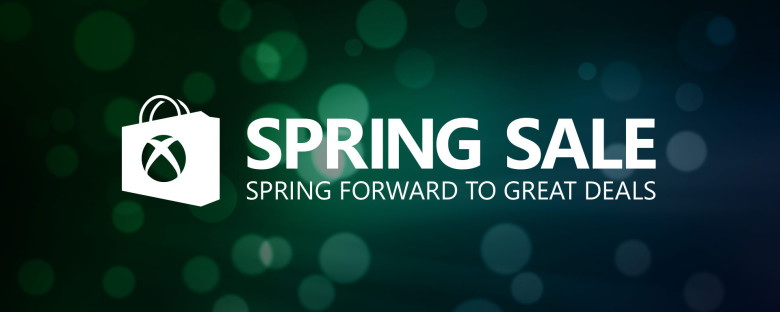 At the moment the good thing about taking advantage of taking Gold membership at the reduced rate is that it will get you the extra 105 discount. Of course, wider advantage means you can play games online and grab up to $700 in free games every year.
The Xbox One is also receiving a price cut of $50 in the United States and will cost $299 for a limited time, Microsoft announced. The reduction includes bundles, such as the recently unveiled Xbox One 500GB Name your Game Bundle, which lets customers choose one of four titles to be bundled in with their console during purchase.
As Microsoft points out, the company is also cutting prices on numerous mobile games, movies, and TV shows:
"We're not stopping with Xbox games, you can also get special offers on PC games like Hand of Fate, Leo's Fortune, and Halo: Spartan Strike. Plus, there will be deals on hit Movies & TV shows such as The Martian, Straight Outta Compton, Sicario, Better Call Saul, and hundreds more."
SOURCE: Xbox