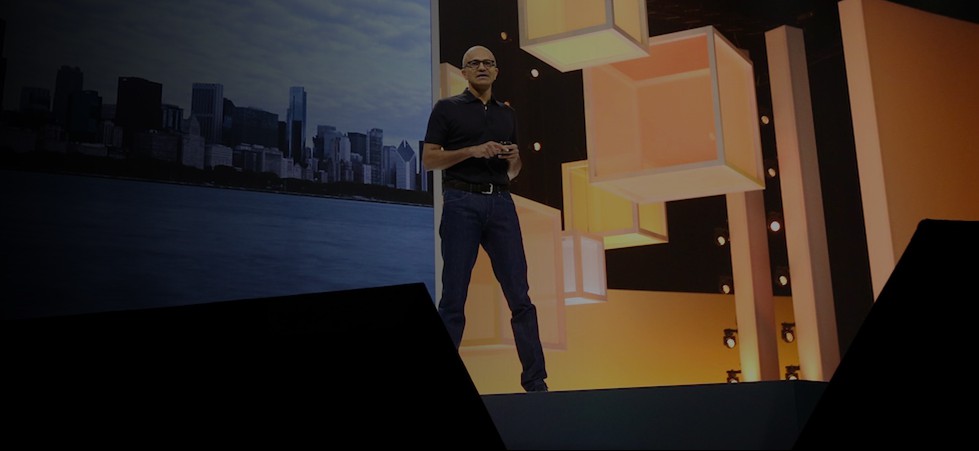 Microsoft has taken a tough stance against a competitor by "disinviting" Okta from the upcoming Ignite tech conference, which will get underway between September 26 and September 30, 2016.
[UPDATE March 15, 2016 – 23:09 CET] Microsoft Re-Invites Okta to Ignite Conference after excluding the Startup First
Okta, which provides cloud services such as security and password protection within other cloud products, has actually been a sponsor of Ignite for several years.
The exact nature of Microsoft's decision is unknown, but Okta CEO Todd McKinnon seems to think it is because the company provides competition to Microsoft.
Speaking to Business Insider, McKinnon said that an email from Redmond said the company was disinvited "due to broad competition between our companies in the mobility solution space."
It is interesting that Microsoft lets other competitors sponsor the Ignite event, but it seems that Okta has suddenly become too close a competitor to Microsoft, which has launched its own similar cloud services recently. The company joins Google and Amazon as the only other companies that have been effectively banned from Ignite.
Azure Active Directory (AD) and the more recently launched Enterprise Mobility Suite (EMS) are now directly going against Okta, and Microsoft CEO Satya Nadella has said these are vital to the company's desire to be cloud-first/mobile-first.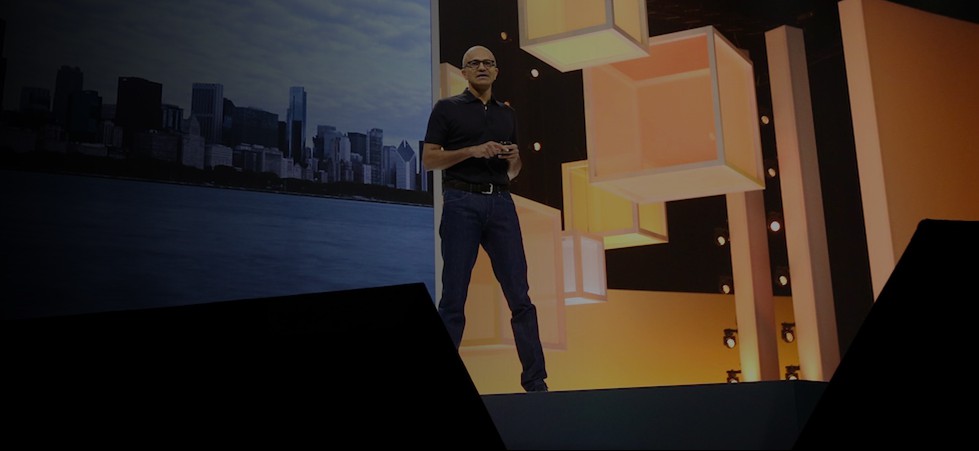 Indeed, despite being six months away, sessions during Ignite that will be focused on Azure Active Direct and EMS are already being advertised by Microsoft. Consumers purchasing Office 365 will then turn to the new services to manage security within the cloud product, instead of going to current providers such as Okta … at least that is Microsoft's plan.
Ignite is the largest consumer and partner oriented event Microsoft hosts, and it seems the company does not want competitors there who pose a threat to services important to future strategies.
McKinnon is disappointed and said his company is a Microsoft customer as well as a competitor:
"We love Office 365. We've worked very hard to make our product work with Office 365. Thousands of our customers successfully deploy with Okta and Office 365. It's very important that we work very well with Microsoft products. So we sponsor shows, come to events, and are vocal about Office 365."
Of course, those of us who have been following Microsoft long enough will know that this is very much how the company used to view competitors. No surprise then, but considering Microsoft's warm and fuzzy stance towards competitors recently, not to mention the company's cross platform willingness, means the banning of Okta is now a rare move from Redmond.
SOURCE: Business Insider