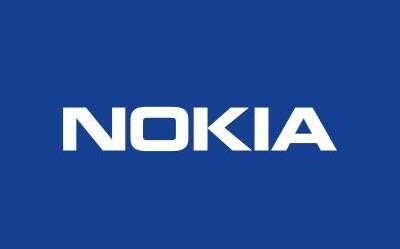 Former mobile industry leader Nokia has made big announcements during the annual MWC in Barcelona — revealing a network security firm acquisition, a 5G-ready radio access product, and $350M in investment funds for its IoT projects.
Nokia has unveiled its grand plans to venture into the mobile networks industry at the Mobile World Congress, signaling the company's intent to become a key player in the industry.
The company, however, has no intentions of venturing back into the world of mobile manufacturing anytime soon, despite the fact that it is expected to lend its brand to other mobile companies in the future.
Instead, Nokia has decided to acquire a Canadian network security firm called Nakina, in addition to its recent $16.6 billion acquisition of Alcatel-Lucent — a French company specializing in networking equipment and telecoms technology.
And now it appears that Nokia's acquisition of Nakina is intended to strengthen its 5G and IoT aspirations.
Nokia's real intentions behind the acquisitions weren't made immediately clear until the company revealed its hopes to accelerate the mobile industry's progress in 5G technology. The company's vision, however, may appear a little too far-fetched at the moment — as 4G technology still hasn't reached many of its intended markets years after the technology was first made commercially available.
The Finnish tech giant, however, remains optimistic. Speaking at the MWC, Nokia President and CEO Rajeev Suri explains why the industry needs to make 5G happen fast:
"We are already at the forefront of making 5G a reality and enabling massive capacity and massive connectivity – this is an integral part of our vision. 5G must happen fast because important IoT use cases demand it. If we know that 5G can help save lives, improve our environment, and make our lives better, we need to move faster, not slower."
Source: Venture Beat