Apple is reportedly ready to ditch the headphone jack on the iPhone 7, freeing up space for an extra speaker that would bring stereo quality audio to the flagship for the first time.
It has long been rumored that Apple was thinking of ditching the headphone jack on the iPhone, but through numerous iterations of the handset the faithful port remained.
That could be changing with the iPhone 7, with Cupertino apparently favoring ditching the headphone jack and replacing it with an extra speaker, as a Barclays research memo obtained by AppleInsider suggests.
There are some key benefits to removing the headphone jack, and also one big negative.
We will get to that negative shortly, but the removal of the jack would allow Apple to place another speaker on the iPhone 7, with dual grills sitting either side of the Lightning Port connector.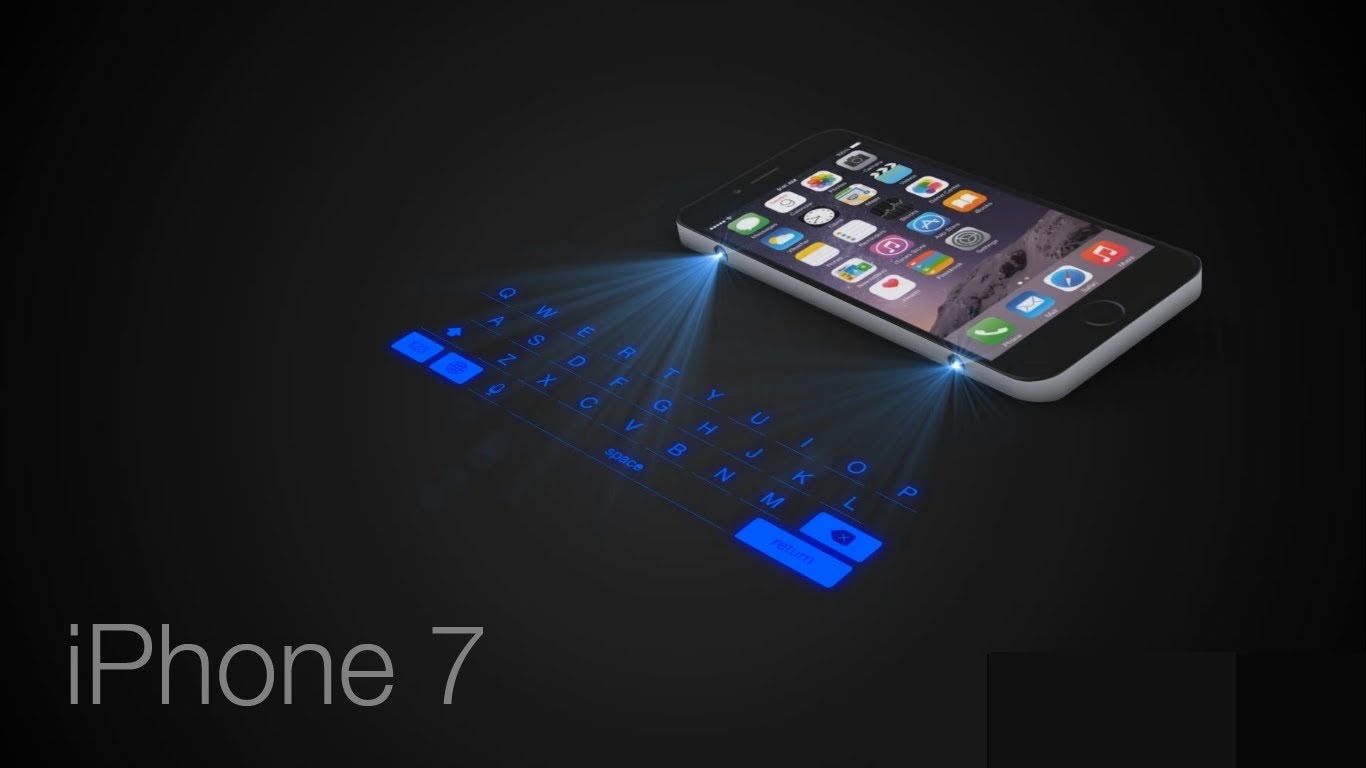 No iPhone has ever had stereo audio, and actually it is still something of a novelty at the high end of the smartphone market, with numerous flagships lacking the feature. Even Apple's great rival, Samsung, does not put dual speakers on its Galaxy S devices, something that will continue when the Galaxy S7 launches next week.
HTC blazed a trail with its BoomSound stereo speakers way back on HTC One M7, but the iPhone 7 set up will differ from the One's speaker on each portrait bezel arrangement. Nevertheless, stereo sound will be welcome on Cupertino's market leading smartphone, particularly as audio has been one of the weaker aspects of iPhones down the years.
What about Headphones?
We mentioned a negative if Apple decides to remove the headphone jack entirely … how will people listen to music? Sure, Bluetooth headphones are now just as common as buds with a cable connection, but nevertheless we imagine plenty of consumers will be miffed if Apple ditches the headphone jack outright.
So much so that we are still not entirely convinced and (prediction time) think Apple will launch the iPhone 7 with both dual speakers and a relocated headphone jack.
Source: AppleInsider