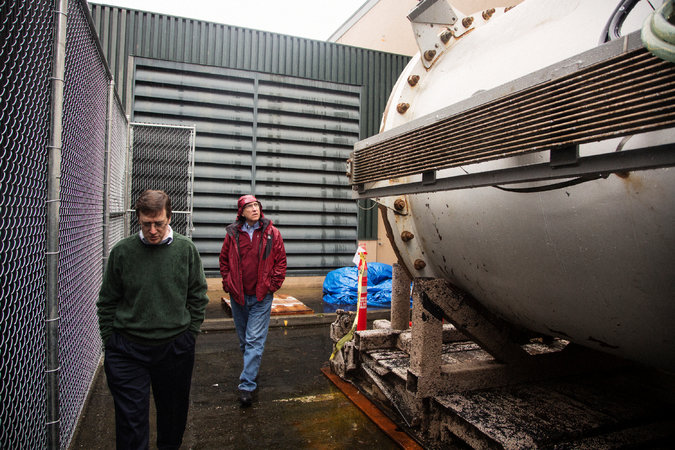 Microsoft has tested a prototype self-contained data center, which can operate hundreds of feet below the ocean surface and bring down data center maintenance costs significantly.
According to a report by The New York Times, the company is working on ways to make its cloud-infrastructure more cost efficient. In a project called Natick, Microsoft has developed Leona Philpot, an underwater self-operating tank that houses Microsoft servers which in that way can operate under water.
As of today Microsoft owns more than 100 data centers around the world, and has allegedly spend more than 15 billion to build and maintain their servers.
One key cost factor of server infrastructure is the constant need of cooling with air conditioning. Project Natrick is aimed to use sea water as a free natural resource to cool those servers.
In first tests, Microsoft has successfully used a waterproof container connected with fiber optic cables and which can withstand environmental damage as well.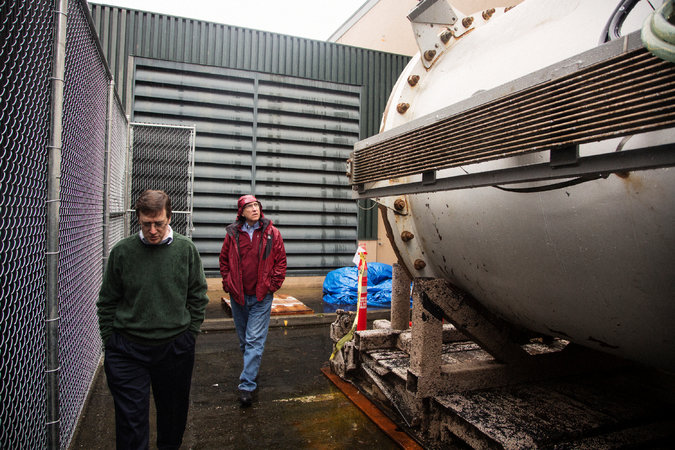 Placing the container in the sea does not only have the benefit of cheap cooling. Using a wave energy capture system allows to generate electricity to run the servers, and also latency can be reduced if those underwater data centers are located close to large cities.
The company has reportedly finished its first successful trial of using a steel capsule which a diameter of 8 feet. During the 105 day trial, Microsoft has grown confident from first positive results and added Azure's commercial data processing tasks to the testing scope.
It is now working on a submersible capsule to host a data center three times the size of the prototype, and will possibly add test locations in Northern Europe or in Florida next year.
Source: The New York TimesImage credit: The New York Times