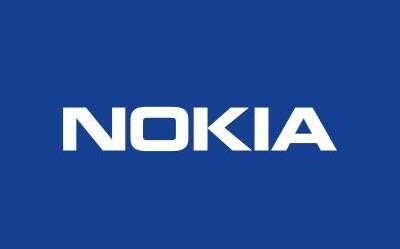 The International Chamber of Commerce's arbitration court is expected to soon decide in a long-year legal battle between the two companies. Analysts suggest that Samsung will be ordered to pay hundreds of millions of euros to Nokia.
The legal dispute goes back to 2013, when the Finnish tech firm entered into an arbitration with Samsung to settle the additional compensations for a five-year period beginning from 2014. Nordea analyst Sami Sarkarmies has forecasted that the court will levy an annual patent fee of 300 million euros.
Sarkamies is among the few analysts who is willing to give a precise estimate, and says that the verdict should help Nokia's dwindling profits to rise by 700 million euros this year.
"Samsung has been paying Nokia probably 100 million per year, and the rate could now come up to around 300 million euros (per year). The settled rate will also be paid retrospectively for the last two years"
"But they have already booked perhaps 100 million a year from Samsung to their income statement, so the EBIT impact for this year could be around 700 million euros."
After raising the white flag in mobile phone manufacturing, Nokia has now dedicated its brand name towards telecom networking and wireless technology. After the announcement of Nokia's acquisition of French telecom network Alcatel-Lucent for 15.6 billion euros in April, the company's shares hav fallen nine percent in value.
Source: Reuters