Build 10586, which will be the official Fall Update of Windows 10, is already rolling out to Fast Ring users of the Insider Preview program. The official release for the rest of the users will be next week.
Although there are no new features, the update brings a bunch of bug fixes, and is believed to have signed off for widespread use. For people running the RTM build 10240, it will bring a slew of handful changes such as,
tab previews in Microsoft´s Edge Browser
colored title bars
live layout options in the start menu
greater consistency to the appearance of icons and menus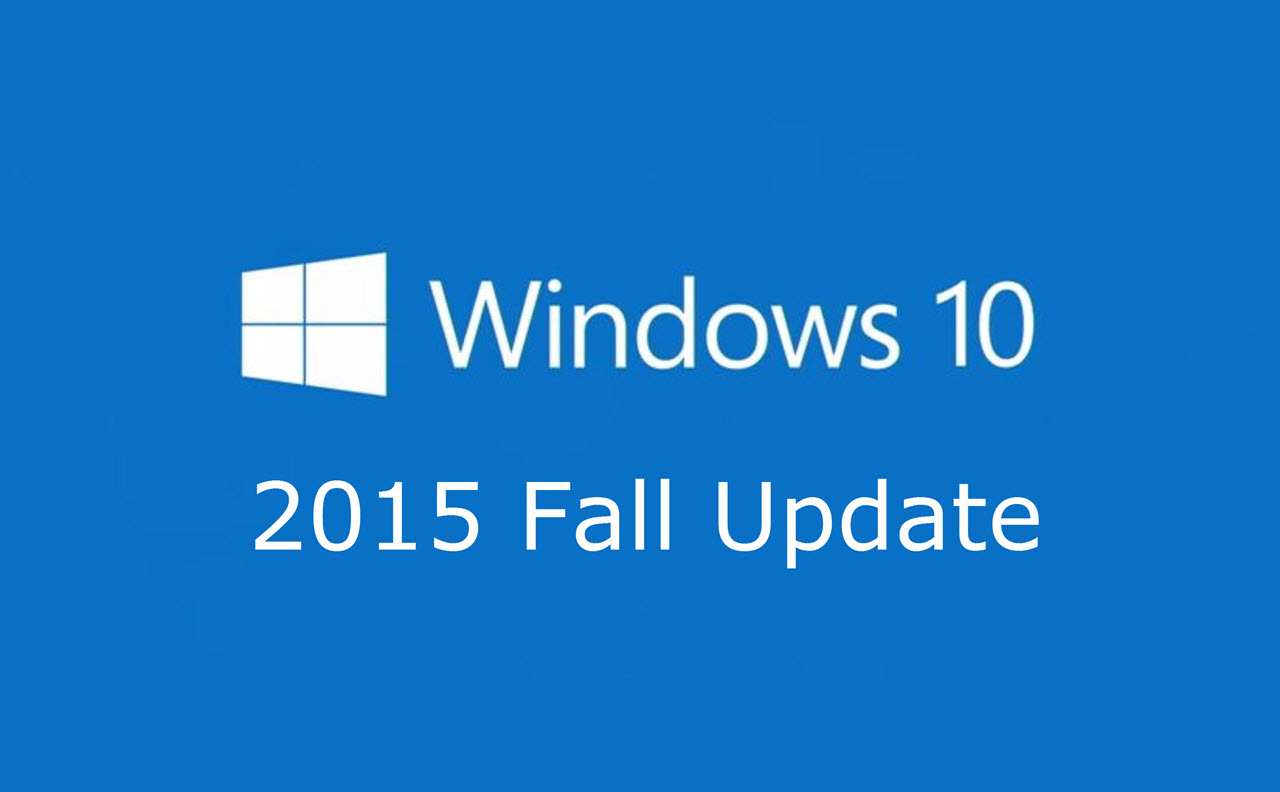 Improved Skype Experience and Major Bug Fixes  
The update will also include a new instant messaging and video calling app that will tie into Skype. These apps are already available in Windows 10 Mobile, and will have greater significance with core telephony and SMS/MMS features, along with improved Skype connectivity.
As for bug fixes, the update brings a solution for some significant bugs found in the current mainstream build. It brings a solution for the Start Menu which failed to perform when a large number of apps were installed.
Next week, when the Fall Update is released, Microsoft should be making it possible to install the newer build directly.
This means new ISOs will be released for instating it directly onto clean systems. Users with Windows 7, 8, and 8.1 will get the Fall upgrade automatically, instead of the RTM Build 10240. Moreover, executing a clean install will also be possible with existing Windows 7, 8, 8.1 license keys.
Source: Microsoft via Ars Technica