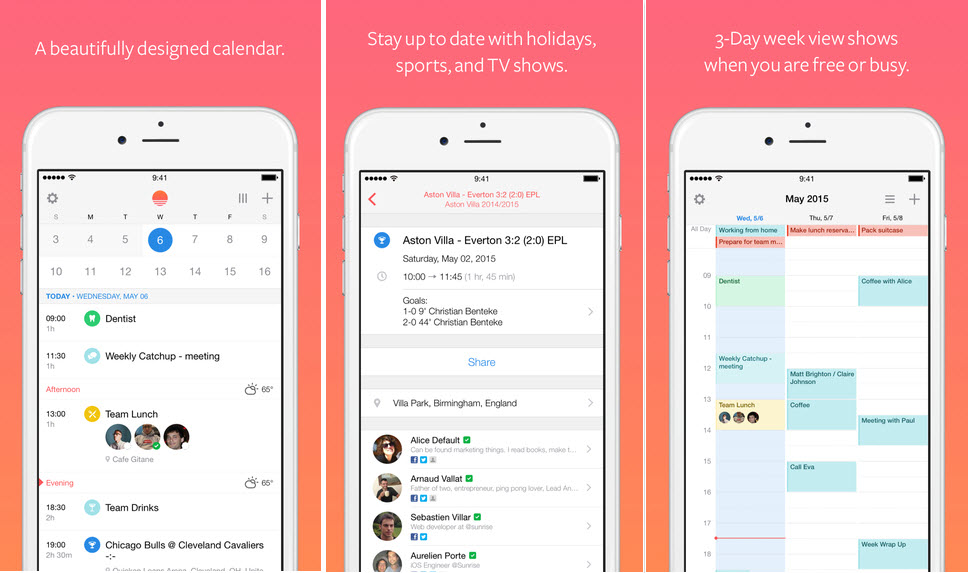 After announcing the plan to shut down Sunrise, one of the best calendar apps available, Microsoft explains why it plans to integrate this app deeply with outlook.
Outlook has a "calendar" tab which currently syncs with Google, your work calendar and other services. It seems that Microsoft intends to improve this tab by adding the best features we know from Sunrise Calendar.
In an interview with Tech Insider, Javier Soltero, Microsoft's VP in charge of Outlook told that the company will not shut down Sunrise until they're well prepared to import all of its features into the outlook app.
He added that the process could take months, but once it's done, Sunrise lovers can use Outlook as just a calendar only app. According to Soltero, until "the calendar in Outlook matches or even exceeds what's already in Sunrise", the app will not be killed.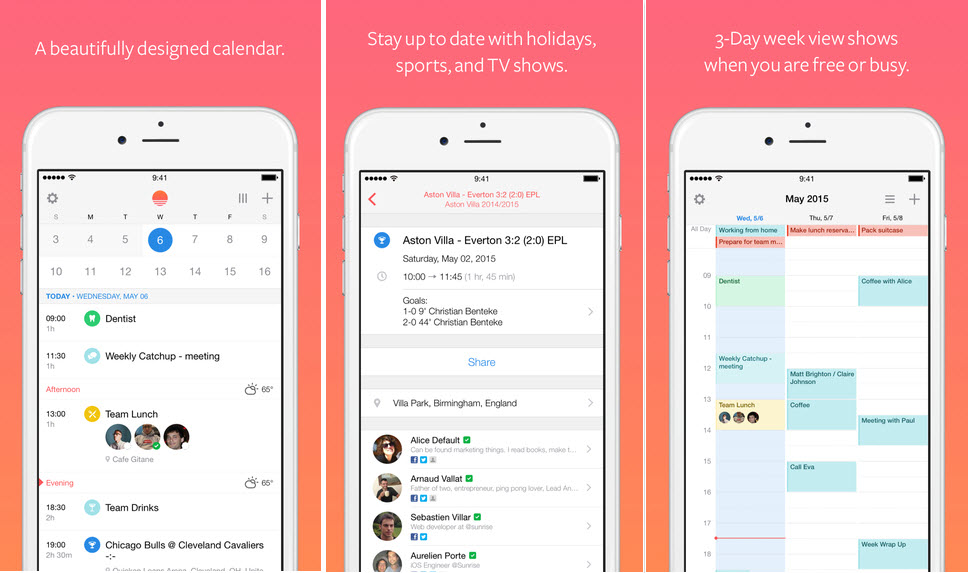 Better Sync between Emails and Calendar
But, the reason behind merging two apps goes far beyond this. As Soltero said, mobile email is being utilized for scheduling and planning. It has become a common place for sending requests for business meets, lunches, and conferences. Therefore, with Sunrise and Outlook getting deeply integrated, adding these requests to calendar will become a lot easier.
He also said merging Sunrise with Outlook in a slick user interface will scale the latter even more than ever. Outlook already has 30 million active users, which no other email or calendar app, according to him, has the potential to match.
Source: Tech Insider