The Microsoft Store has sent out e-mails with the notice that it will end the preorder-period for the Surface Pro 4 on October 23. Customers who want to get the newest Surface Pro should hurry up.
If you want to be one of the first getting the Surface Pro 4 you should pre-order it until October 23. Microsoft will start shipments on October 26 serving pre-orders first. If Microsoft´s newest luxury tablet hits high demand, you might have to wait much longer afterwards.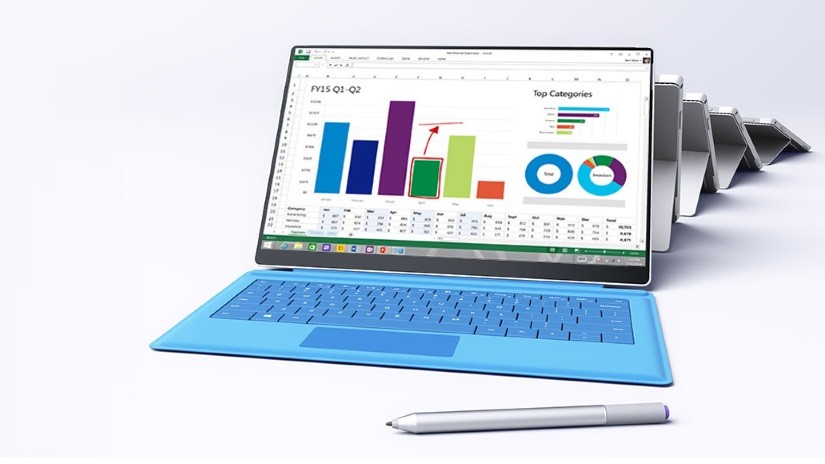 Microsoft had already to upgrade its pre-order stock of its new Surface Book due to exceptionally high demand. For a short time it was listed as sold-out.
"We've seen strong demand for Surface Book and have sold out of preorder supply for October 26 availability," a Microsoft spokesperson told CNet and that they "will have limited quantities of Surface Book available in store on October 26 and will be updating online availability with new product ship dates soon."
I you want to get a great deal, check out Ebay where last year's Surface Pro 3 now sells for $1,499.99 instead of its previous $1,999 price tag.