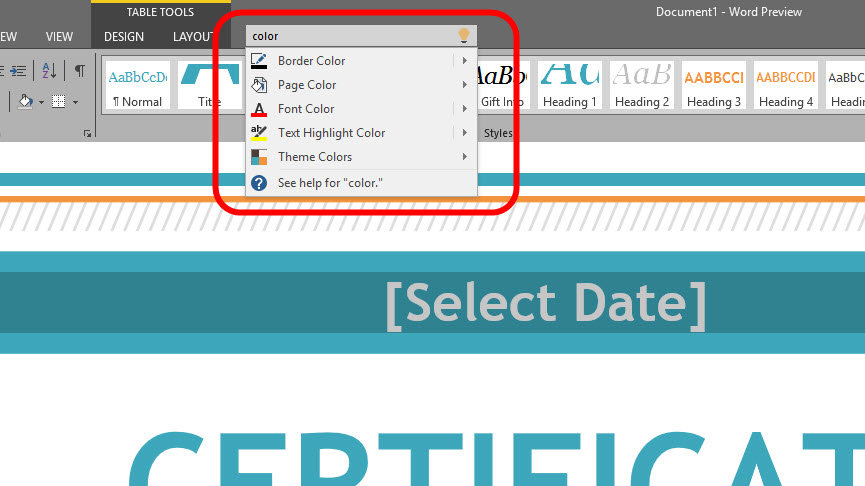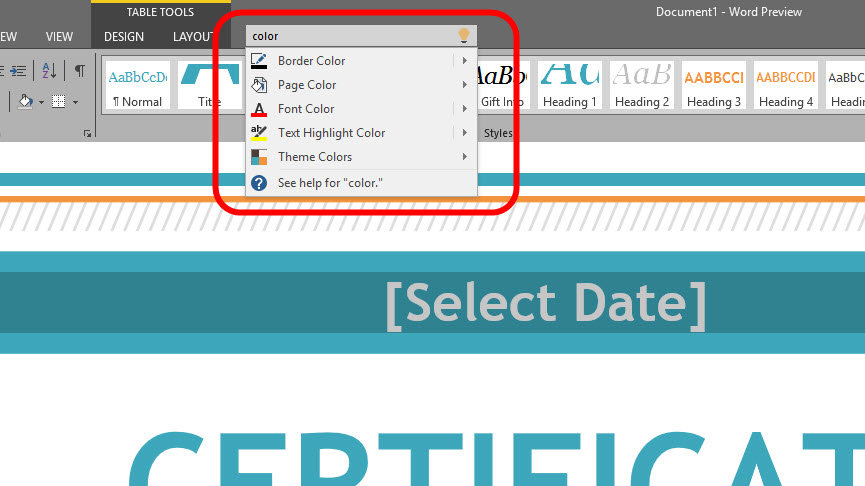 Office 2016 is expected late in 2015 and thanks to the most recent leak of build 3629 we know quite well what to expect. There will be no revolutionary changes for desktop-users using mouse and keyboard. Instead you will get `Tell Me` the new keyword-based helper tool. And that is NOT a bad thing.
---
Office 2016 Technical Preview Download and Installation (Build 16.0.3629.1006)
---
Luckily Microsoft does not reinvent its cash-cow with a new ribbon or other dramatic changes. So switching to the new product will be a no-brainer for everybody. With Office Touch as the tablet-optimized version of Office 2016 and the new `Tell Me` feature, Office 2016 focuses strongly on usability.
For some, `Tell Me` is just a better version of the good old `Clippy` helper that never really worked well. People actually got so annoyed by Clippy that Microsoft removed it in Office 2007 and Office 2008 for Mac. The Internet is full of funny jokes about Clippy with countless cartoons and even funny videos on YouTube like this one.
`Tell Me` of Office 2016 goes a different approach by using a keyword-based suggestion bar in the Ribbon. Microsoft basically transformed all commands hidden somewhere in menus or sub-menus into click-able actions. This works surprisingly well. Dropping some keywords to see what you can do is definitely fun and is quicker than digging through the often complex menu-structure.
Especially inexperienced users will be very pleased. And Office veterans among us might also find some useful commands or features they have never used before. The following video gives a short introduction to the Office 2016 `Tell Me` feature with Word 2016, Excel 2016 and PowerPoint 2016.